Berlin conducts behind-the-scenes negotiations with Washington to gain access to secret technologies, allowing them to create a new generation of missile defense system to counter Russian missiles, writes
Defense News
with reference to the report of the German military department.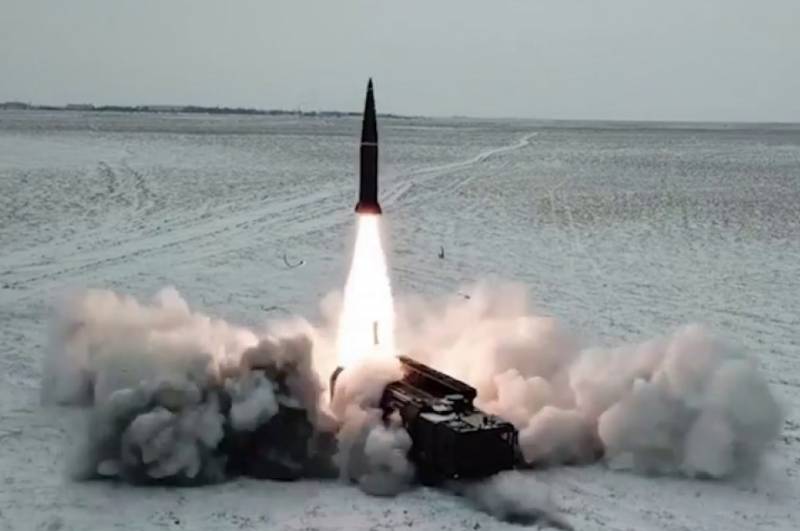 It is reported that Germany is trying to implement its TLVS (Medium-Range Tactical Air Defense System) program, based on Lockheed Martin's Medium-Range Air Defense Systems (MEADS).
According to the resource, the talks are about Germany's gaining a "sixth level" of access to American technology. Such access allows the use of the so-called simulator of the MSE PAC-3 interceptor missile.
If you have a simulator, you know exactly what MSE can do, and what it cannot do,
said the source of the publication.
The resource explains that the algorithm can show with high precision how the anti-missile will operate in the conditions of an enemy attack with the given parameters, in other words, whether it can repel this attack or not.
With the help of MSE PAC-3, Germany expects to upgrade its TLVS system, including its radar, in the hope of "teaching" it to intercept the latest Russian missiles for the Iskander complex. A peculiar answer to the Russian "Iskander".
However, so far between Germany and the United States there is no understanding on this issue. The possibility of transferring at least some of the necessary data to the German engineers was discussed at the last meeting of the ministers of defense of the two countries.
During the talks, the head of the German Defense Ministry, Ursula Fon der Lyayen, stated that the TLVS is a program that proves Germany's readiness to make a great contribution to European security, which Washington is demanding. However, this argument was not convinced by the head of the Pentagon.