Canadian reconnaissance aircraft cannot normally conduct reconnaissance in international airspace near the North Korean border, because Chinese military planes interfere with them, said the head of Canadian defense staff, General Jonathan Vance, TASS reports referring to CBC television.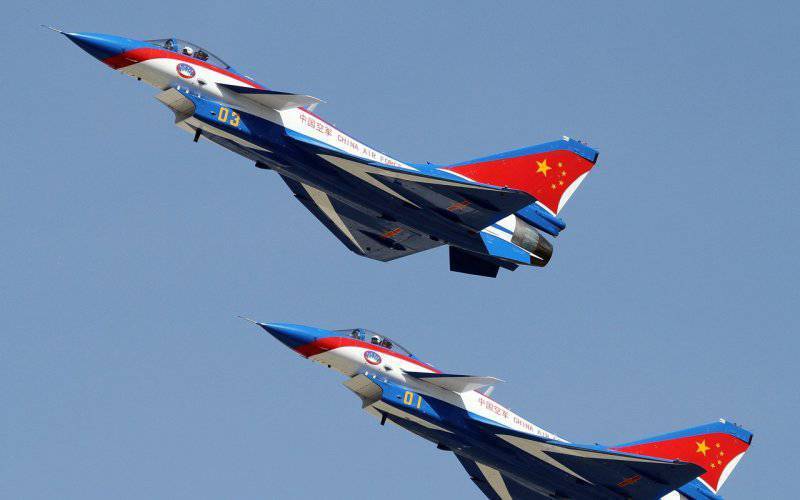 The general complained about the Chinese pilots who "behaved unacceptably in airspace." As an example, he cited an incident that happened back in October of this year. According to him, military aircraft of the Chinese Air Force flew too close to the reconnaissance aircraft of the Canadian Air Force CP-140 Aurora, which was observing the sea area in the area of ​​the sea borders of the DPRK. They not only carried out various maneuvers around a Canadian aircraft, but also "used profanity" on the radio. The general claims that the planes of the Air Forces of Australia, New Zealand and Japan, also patrolling the borders of North Korea, were absolutely in the same situation.
It should be noted that the Canadian CP-140 Aurora aircraft was sent to the Korean Peninsula area to monitor the implementation of UN Security Council sanctions against the DPRK and is monitoring to prevent possible deliveries of oil products to the DPRK, which is prohibited by UN Security Council sanctions. In addition to the aircraft, Canada sent a ship and a submarine to the area.