Europe may deprive Ukraine of a visa-free regime. In case of non-compliance by Kiev with the demands put forward by the European Commission, the visa-free regime will be frozen indefinitely, according to an annual report of the European Commission published in Brussels, writes the Ukrainian edition
"Strana.ua"
.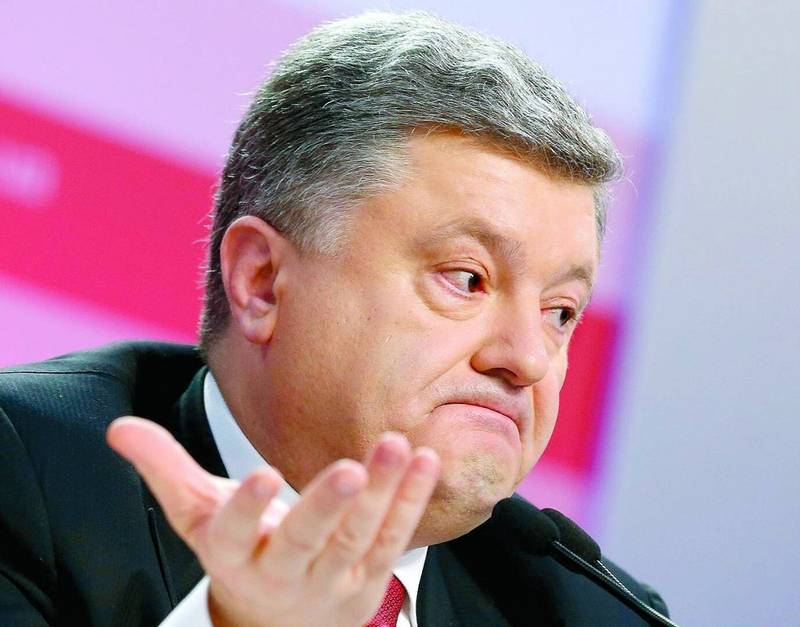 As reported, the European Commission revealed multiple violations in Ukraine in the agreement on visa-free regime and set forth for Kiev seven conditions that, if not fulfilled, would lead to a freeze of visa-free: urgently reduce the number of Ukrainian citizens illegally entering the EU, implement programs to bring the rights and obligations to the public visa-free framework, abandon the regulation of non-governmental organizations, ensure independent and effective work of anti-corruption structures, restore the anti-corruption prosecutor's office, elat "totally transparent" and working property declaration system of government officials to increase the effectiveness of police and intelligence agencies in the fight against organized and cyber crime.
Failure to comply with these seven points will lead to freezing of the visa-free regime, writes the Ukrainian edition.
In Europe, they note that recently the number of illegal immigrants from Ukraine, who are actively involved in transboundary organized criminal communities, has increased significantly. In addition, Ukraine is the main country in transit supplies of contraband products to Europe.
This is not the first warning to the Ukrainian authorities in violation of the terms of the agreement on visa-free. In 2017, Kiev received two warnings from the European Commission at once, and both concerned corruption in the state structures and the impossibility of combating them. The European Union also threatened Kiev with freezing visa-free. Since then, another year has passed, and the fight against corruption in Ukraine is still in the same state. Is this time Europe too limited to just words?