On December 22 of this year, the order of the Minister of Defense of the Russian Federation No. 654 "On Amendments to the Procedure for Sanatorium and Resort Provision in the Armed Forces of the Russian Federation" will come into force. According to the order, the distribution of vouchers will be carried out directly by the heads of the sanatorium-resort institutions, taking into account the time of submission of the application and the compliance of the disease with the profile of the medical activity of the sanatorium.
There are a lot of changes, a full list of the changes made can be found by clicking on this
REFERENCE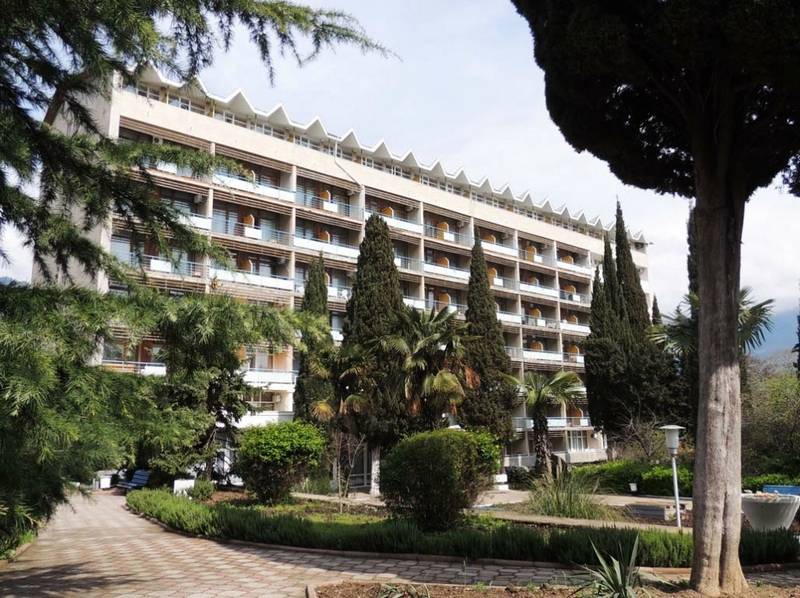 Now let's talk a little about the changes made, which you should pay attention to when reading the entire list:
1. The wording "children's sanatoriums" has been replaced with "sanatoriums and health resorts designated by the Main Military Medical Department of the Ministry of Defense", which significantly expands the possibility of treating children of military personnel not only in "children's sanatoria", but also in other health resorts.
2. In the title of Chapter II, the word "health-improving" has been replaced by "organized", which makes it possible to distribute preferential vouchers to resort establishments under the Ministry of Defense of the Russian Federation that do not provide a health-improving program.
3. The word "hospital" was deleted from clause 8. According to the new wording, it is no longer possible to refuse to provide an additional free voucher to persons who have undergone inpatient treatment after wounds (injuries) received while serving in medical institutions that do not have the status of a hospital.
4. The obligatory presence of a health certificate for recreation centers and rest homes is also canceled.
The provision of civilian personnel of the RF Ministry of Defense Armed Forces with vouchers to the health resort organizations of the Ministry of Defense is carried out by the Central Committee of the Trade Union of Civilian Personnel of the RF Armed Forces. The Main Military Medical Directorate of the Ministry of Defense and sanatorium-resort organizations does not carry out sanatorium-resort vouchers for civilian personnel of the Ministry of Defense of the Russian Federation.