The special representative of the US State Department for Syria, James Jeffrey, said that Washington is not seeking to get rid of President Bashar Assad. At the same time, Jeffrey added that the United States is not going to invest in the Syrian Arab Republic until "there is a radical change in the regime."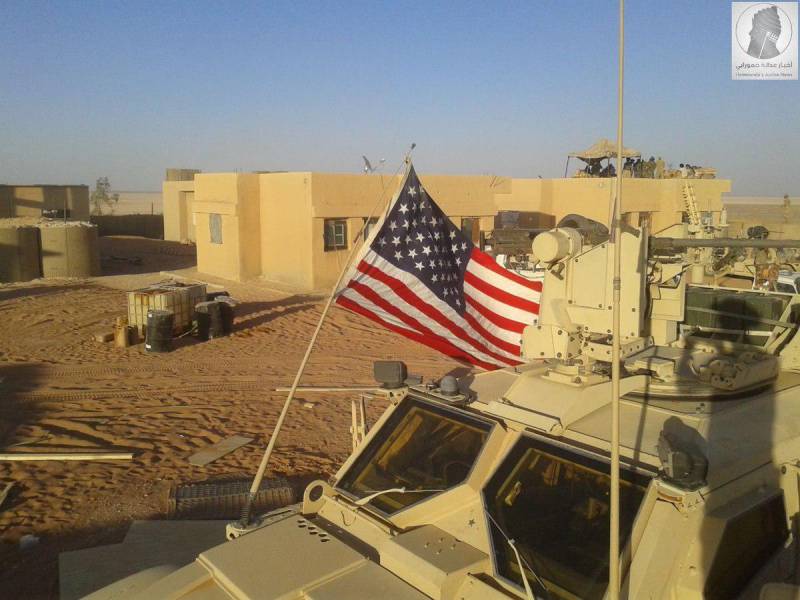 Jeffrey says that Assad must make concessions and negotiate a comprehensive settlement with the opposition.
American diplomat quotes
SkyNews Arabia
:
We want to see a fundamentally different political system in Syria, but I'm not talking about regime change as such. We are not trying to get rid of Assad.
All these statements could be taken seriously if it were not for the "but" series. How many US invested in the economy of Libya after the invasion of NATO forces there and a violent change of power? And what about the guarantees of Viktor Yanukovych from American henchmen in Europe, when he was persuaded to make "concessions and agree with the opposition on a comprehensive settlement"?
According to Jeffrey, the United States calculated how much money would be needed to rebuild Syria. This is up to 400 billion dollars. After that, the US special representative for Syria reiterated that "the West will not finance the restoration of Syria until Damascus finds an acceptable political solution and changes its methods."
The same US official said Washington's concern was the presence of Iranian troops and pro-Iranian armed formations in Syria. Jeffrey added that Israel is expressing a similar concern.