American agency
Bloomberg
published a ranking of developing countries and put Russia in second place after Malaysia. The top three was also China, which follows our country. The gap, according to Bloomberg, is big.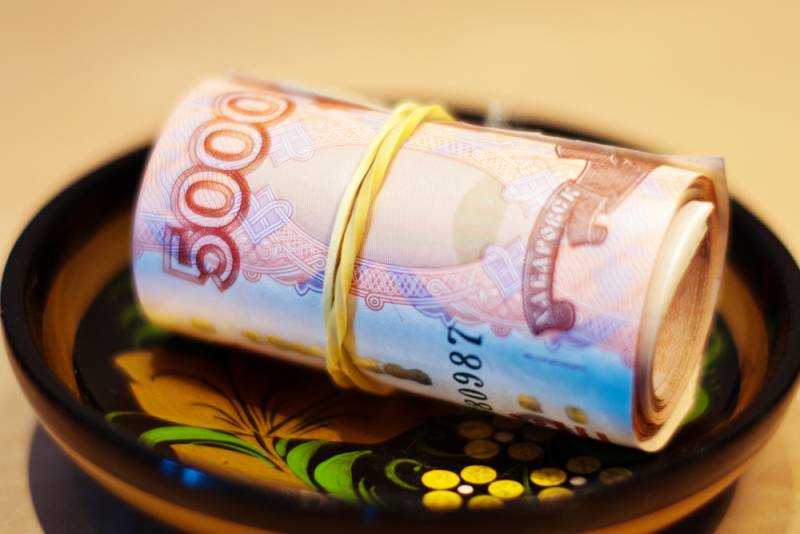 According to this study, Russia managed to climb five points up, which for many was a complete surprise.
In compiling the rating, factors such as gross domestic product growth, economic growth forecasts, credit ratings, and stock and bond markets were taken into account.
After analyzing the pace of Russian economic growth, the compilers of the rating actually recognized that the introduction and extension of sanctions by the United States and the European Union does not interfere with the development of our country. Their main goal - to bring down the economy of Russia - was never achieved.
Russia continues to be a country with a low external debt and growing gold reserves. This makes it possible to pay off any debts without resorting to external borrowing.
However, this does not mean that everything is rosy in our economy. This suggests that Russia is able to continue to successfully develop in the absence of any external shocks.
Obviously, the lifting of sanctions against our country will only accelerate its economic growth. That is why in the near future, no one will cancel the sanctions.