The US withdrawal from the INF Treaty will have a negative impact on international security and lead to an arms race, leading
Interfax
Statement by Deputy Defense Minister Alexander Fomin at a meeting with military attaches.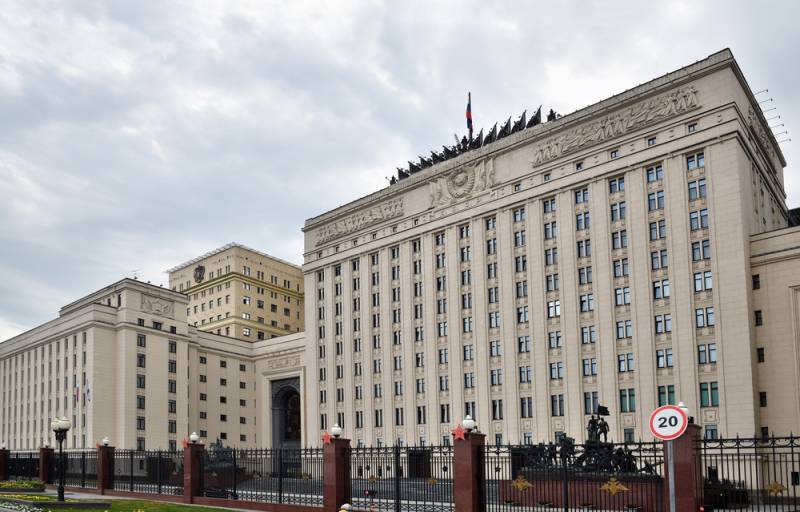 According to the general, the military department closely monitors the situation in connection with Washington's intention to withdraw from the INF. Such a step would adversely affect international security and strategic stability and will inevitably lead to a new round of the arms race.
He stressed that the Russian side strictly complies with the terms of the contract, and the accusations of the Americans are unsubstantiated and not supported by any facts.
At the same time, the United States continues to violate the requirements of the agreement, using target missiles that mimic medium-range missiles for missile defense. In addition, the MK-41 universal complexes deployed in Europe are adapted for launching both anti-missiles and surface-to-surface cruise missiles of the Tomahawk type with a strike range of 2,4 thousand km.
The general noted that these actions of the American side are fully subject to the prohibition of the INF Treaty.
In fact, the US intention to withdraw from the treaty is an attempt to justify and legalize its violations,
declared Fomin.
According to him, the Americans no longer consider themselves bound by these obligations. Actually, for the same purposes, at the beginning of the 2000s, they withdrew from the anti-ballistic missile treaty, also using unsubstantiated accusations against Russia.
Nevertheless, for its part, Russia is ready to continue negotiations with the United States on the preservation of the INF Treaty,
added the general.