Russia once again closes part of the Eastern Mediterranean in connection with the conduct of naval exercises
fleet
Russia, follows from the international notice for aviation personnel (NOTAM) and the navigation warning for sailors.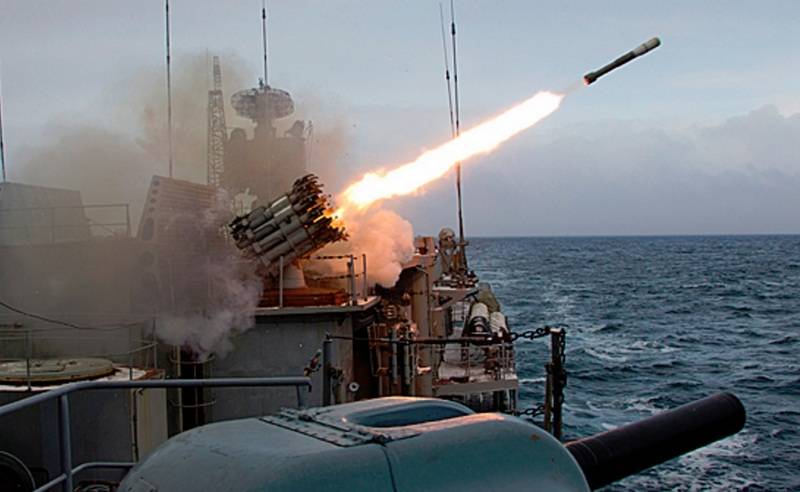 According to published information, the section of the Mediterranean Sea adjacent to Syria is closed to civilian aircraft and the passage of ships. It is reported that in the area will be exercise ships of the Navy of Russia. Missile launch notifications have been received. Also in the message are the coordinates of a closed area in the international waters of the Mediterranean Sea.
The area is closed for one day, exercises will end on Saturday evening.
The largest exercises in the Mediterranean went from September 1 to September 8, 2018. They were attended by 26 surface ships, 2 submarines, as well as bomber and fighter
aviation
. Currently, the Russian squadron, which includes up to 10 warships and support vessels, is operating on a permanent basis in the Mediterranean Sea.