American edition
The Wall Street Journal
reports on attacks by Chinese hackers on computer networks of companies that supply equipment, components and equipment for the US Navy.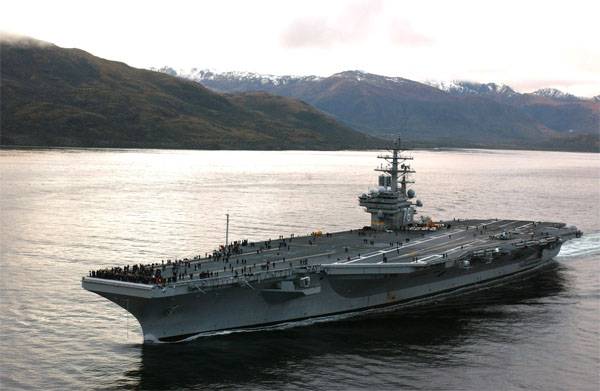 It was noted that Chinese hackers also tried to gain access to databases of other large companies, including those that have contacts with the US Air Force.
It was stated that first of all the Chinese were interested in information on the location of warships, on what weapons are being installed on them as part of the modernization, which companies are responsible for retrofitting. Also, hackers, according to WSJ, tried to obtain personal data of employees of companies responsible for contacts with the Navy and the US Air Force.
It is noted that the most vulnerable in this situation are small American companies that do not have a quality cyber defense system. This vulnerability has allowed hackers to gain some access to information relating to US law enforcement agencies.
In the US media, it is stated that the alleged think tank of Chinese hacker attacks is located on the resort island of Hainan.
It is noteworthy that in the official reports of the Pentagon, the implementation of external hacker attacks is confirmed, but at the same time that they were carried out precisely from China, not a word is said.
In The Wall Street Journal claim that they were told about the Chinese hacker attacks "informed sources", whose names can not be published in the mode of public access.