Belarusian President Alexander Lukashenko said that Moscow could "incorporate Belarus into Russia" under the guise of deep integration, Interfax reports.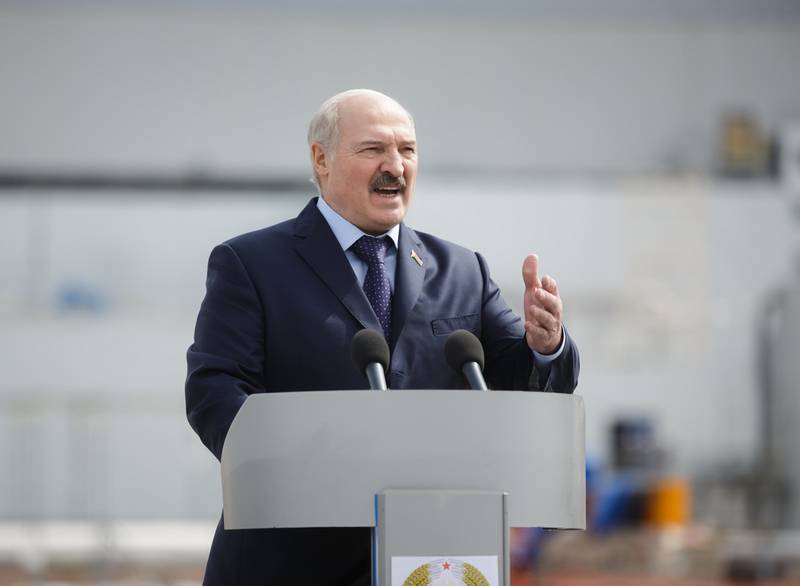 Responding to questions from Russian journalists at a press conference in Minsk, Alexander Lukashenko noted that Russia is trying to incorporate Belarus into Russia. He said that he understood Russian "hints": get oil, but let's destroy the country and join Russia. Russia "by hook or by crook incorporates the country into another country," he added.
According to Lukashenko, the idea of ​​absorbing the Belarusian state comes directly from Moscow under the guise of "deep integration", which is necessary for Belarus to receive compensation for the tax maneuver in Russia. At the same time, some people in Moscow speak directly: we are ready for Belarus to become part of Russia in six regions. But this will not happen, he added, for Belarus, sovereignty is "this sacred."
On the eve of Brest, Russian Prime Minister Dmitry Medvedev at a meeting of the Union Council of Ministers of Belarus and Russia said that Moscow was ready to further deepen integration with Minsk, up to the creation of joint courts, a central bank and other bodies.