At one of the research stations in Antarctica, there was a tragic incident with US citizens. The report of the National Science Foundation of the USA states that at the facility where the generator that feeds the radio station, two people died. We are talking about McMurdo hired workstations, who were engaged in ensuring the fire safety of facilities. They represented the technical staff of Leidos.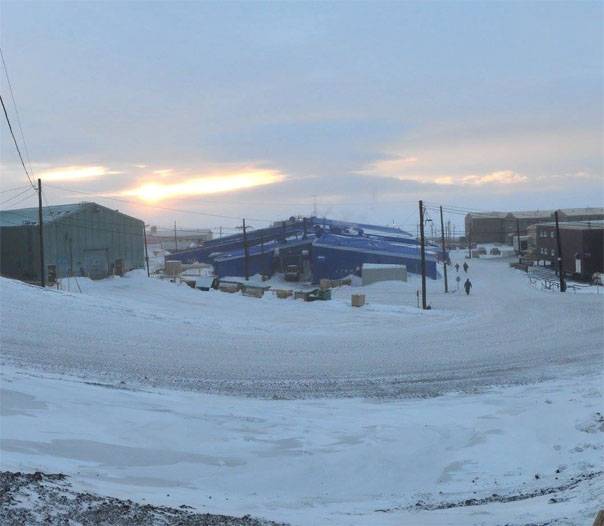 According to the latest data, the mission staff inspected fire extinguishing systems. All this time, a helicopter was waiting near the premises. After a long absence, the pilot suspected something was wrong and went for the staff. Inside the generator room, he found them dead. And all the information is published exactly from the words of the helicopter of the helicopter.
The report notes that an investigation was initiated into the causes of death of US citizens at the largest Antarctic research station. It is noted that there is no reason to suspect the commission of a murder. In McMurdo, more than a thousand people live and work on a permanent basis.
In the US media in the meantime, stated that the staff of the fire mission could die from electric shock. Other details related to the tragedy in Antarctica, at the moment is not published.
For reference: McMurdo station was founded in 1956 year, is located on the ocean - 5 km from the New Zealand Scott station. The average air temperature at the station in the summer (for the southern hemisphere) December is about -2 Celsius. Annual average temperature - 16,6. The station has its own airfield.