The Ukrainian army conducted exercises of anti-aircraft missile forces in the area of ​​the United Force Operation. Calculations of the air defense missile system C-300 of Ukraine participated in practicing the reflection of the air attack, the press service of the Ministry of Defense of Ukraine reports.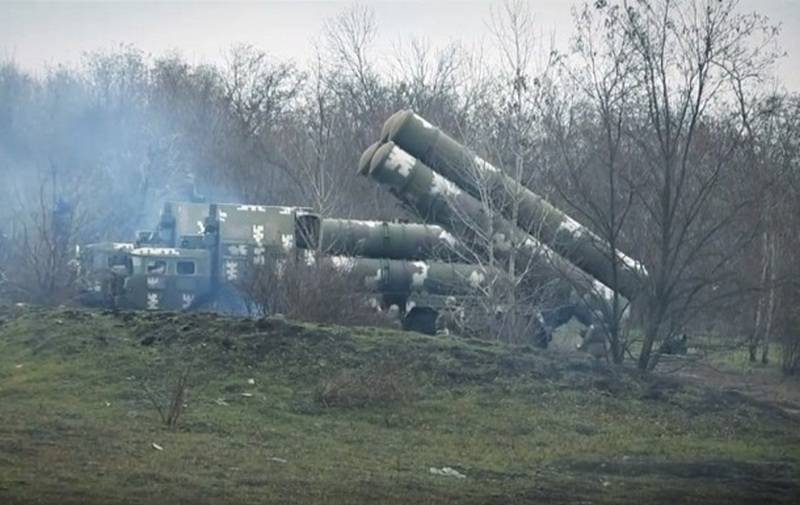 As reported in the Ukrainian military, air defense exercises in the area of ​​environmental protection were held on December 12 by order of the commander of the combined forces, Lieutenant-General Sergey Naev. During the exercise, the involved forces and means worked out the coordination of combat crews, during which the search, recognition and seizure of the control target for tracking and its conditional destruction were carried out. According to the results of the exercise, it was stated that "the personnel of the units involved in the training completed the task in full."
According to data received from the OOS press service, two launchers of the S-300 complex, including radar, as well as calculations with portable anti-aircraft missile systems took part in the exercises. Role
aviation
the enemy was carried out by two MiG-29 fighters of the Ukrainian Air Force. The exercises were held in the immediate vicinity of Mariupol.