The Belarusian president decided to publicize yet another gas dispute with Russia, but quickly apologized, also publicly, although not entirely and not so brightly. Something similar has happened, and more than once. Constantly making references to the traditions of friendship and cooperation, that in the Union State, that in the EAEU, Alexander Lukashenko does not give up attempts to bargain for Belarus certain preferential conditions for the production of Russian hydrocarbons. Not so long ago, he did not go through with oil, which was thoroughly analyzed by only a few media outlets, including
"Military Review"
, now - with gas.
However, it is possible that the Belarusian leader is just tired of waiting for, when at last, uniform rules for the gas game will be established for the members of the EAEU. After all, this, he said, was promised by Russia, launching a global integration process. However, Russian gas at first remained outside the brackets of the Customs Union, and now remains outside the zone of real regulation by Eurasian structures. From Russia, partners are periodically reminded that Gazprom is a world-class private company, albeit with a huge share of the state in the share capital, and is forced to exist according to the rules of the world market.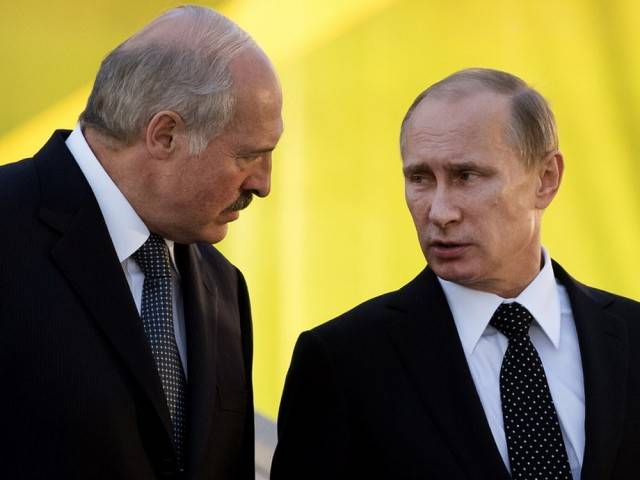 But taking into account this reservation, it is clear that Lukashenko simply could not but inspire the agreements reached by his country with Russia on the oil and gas topic as early as April of 2017. Then Minsk, we recall, in response to the repayment of 726 million dollars for gas supplied earlier, was guaranteed quite reasonable gas prices for 2018 and 2019 years. 129 and 127 dollars per cubic meter, respectively - this is several times less than for Europe. But still much more than for consumers within Russia.
It was on the latter circumstance that the Belarusian president tried to focus the attention of his EAEU colleagues. According to Lukashenko, said at a meeting of the Supreme Eurasian Economic Council in St. Petersburg, which immediately replicated news agencies, "the tariff for transporting gas from the Yamalo-Nenets Autonomous District to Belarus is three dollars per thousand cubic meters per hundred kilometers, while the internal Russian tariff is three times cheaper - about a dollar. "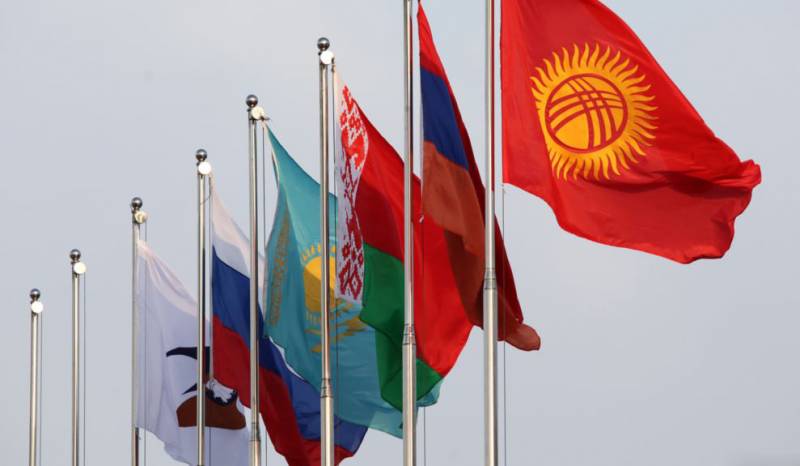 The leader of Belarus continued where he was "cooler" by proposing to make the Eurasian Economic Commission a supranational body that would almost be able to ignore the position of any president or state. To control the officials who do not comply with the norms of the EAEU, they really need someone like a "conductor" for whom all passengers are equal. But it turned out that, in principle, a sound idea expressed on emotions acquired rather strange outlines.
On the sidelines, Alexander Grigorievich briefly but distinctly referred to the European integration experience. He did not hesitate and recall that many Russian officials, right up to the prime minister, repeatedly repeated to him that gas prices would be formed in the simplest way — cost plus delivery price. But in practice it turned out that in the structure of gas prices for Belarus, the share of payment for transportation in Russia is 70 percent. This is twice as much as for consumers of the Smolensk region. Lukashenko recalled one more neighboring region of Russia - the Bryansk Oblast, noting that Belarus costs gas in 130 dollars per thousand cubic meters, and Bryants and Smolensk are only in 70. Well, how can you not be offended?
However, as it turned out suddenly, almost during the meeting itself, neither Kazakhstan, nor Armenia, nor even Kyrgyzstan with Tajikistan, actually have any particular problems with Russian gas. "Old Man" in general, it seems, at first, none of the Eurasian leaders and their advisers understood. Understood one thing - Belarus again complains about Russia. But, knowing that the contract of Belarus with Gazprom ends already in 2019, they waited for the continuation. And the continuation is the apology of the Belarusian president.
It was simply impossible to remain silent about this, then you simply won't end up with interpretations. And it is not by chance that the State Secretary of the Union State, Grigory Rapota, almost immediately reported positively to the official, Rossiyskaya Gazeta:
"Belarus is the closest ally of the Russian Federation. And everything that gives rise even to a hint of suspicion that something is being done there to the detriment of allied obligations is always very disturbing. I will make a reservation - there are often far-fetched anxieties. Observers, experts, sometimes, start up in vain, make hasty conclusions. At the official level, everything is solved much more calmly. Russians and Belarusians have really good contacts and there is always the opportunity to explain everything, to tell, to agree. "
Returning to the aforementioned contract with Gazprom, we note that Lukashenko arranged something like a tantrum with the obvious goal of bargaining for himself as much as possible a softer version of calculations with the Russian gas giant. The fact that such a scenario is quite real, has been talked for a long time by Russian experts, who believe that the gas companies simply will not be allowed to "open" the Belarusian ally too openly. To which, already by virtue of the geopolitical position of the pro-Russian strategic bridgehead, much is forgiven. Starting with the non-recognition of Abkhazia, South Ossetia and the Crimea and ending with a strange flirtation with politicians of the Maidan, which is given either for wise mediation, or for "honest brokerage" a la Bismarck.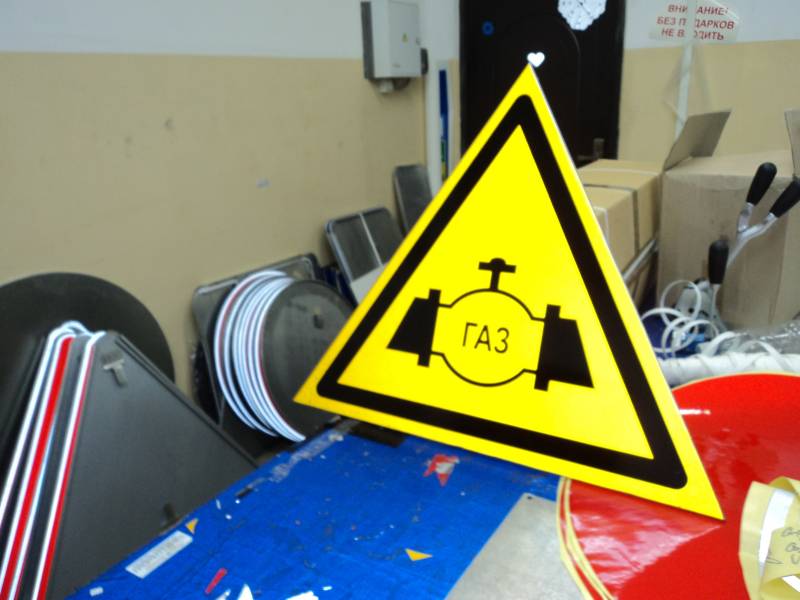 After the apologies of President Lukashenko, few people have any doubts that the "allies" will once again be able to come to some common point of view on the oil and gas problem. For the sake of compromise, prices for Russian gas for Belarus may be slightly reduced, but with a strict condition not to re-export it. Although how can you keep up, if the accounting and control in the Belarusian outback only on paper looks flawless?
At the same time, it is difficult to disagree with the Belarusian colleagues that gas, expensive for an ally, also hits the Russian economy. After all, hundreds of Russian enterprises and millions of Russians are participating in cooperation with Belarusian factories and factories. In every Belarusian tractor, bus or truck almost half, and even more components from Russia. Expensive gas, we inflate the price for them for ourselves. However, price competition with Belarusian products, as well as with the one that we are often given for Belarus, is generally a topic for a separate study.
But the fact that Belarus, flirting with the West at every convenient and uncomfortable event and constantly criticizing Russian anti-sanctions, can still hope for an accelerated transition to domestic Russian gas prices will be a leader in creating a single gas market in the EEU, now there is a lot big doubts. The case when the economy is dictated by politics ...