Under the heading "At noon"
IN
It represents the most vivid, relevant and provocative statements and actions of politicians, public figures, design associations and other well-known individuals and structures not only in Russia, but also in other countries of the world.
Today's top three, presented in an improvised ranking, is as follows:
On the
third position
in the rating of the rubric "In the working midday" shipbuilders of the Almaz plant. Today, a new icebreaker has been laid in the northern capital for the needs of the Russian Navy. This is a lightweight version of the icebreaker project 21180 "Ilya Muromets." The name was decided to come up with epic too. Up to one meter thick ice will break into Evpatiy Kolovrat with full displacement in 4080, crew in 28 people and cruising range in 7,6 thousand miles. The project of the diesel-electric icebreaker was developed by Vympel Design Bureau.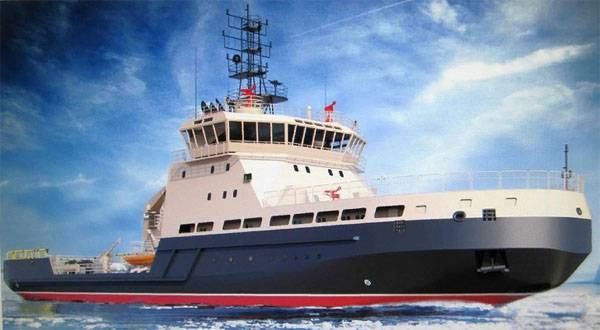 Second place
is occupied by the official of Rostransnadzor, about which in his interview to the publication
Kommersant
told Attorney General Yuri Chaika. The spouse of the employee of department has appeared rare connoisseur of cars. In an interview that was devoted to countering corruption in Russia, Chaika told about the dismissal of an FSNST official in connection with the loss of confidence after it was found out that his wife had acquired ... 66 vehicles of various models.
Gull:
The incomes of their families could not ensure the completion of such transactions.
In the first place
French law enforcement officers. According to the French press, for three years they "kept under control" and "watched" the man who eventually opened fire on visitors to the Christmas fair in Strasbourg.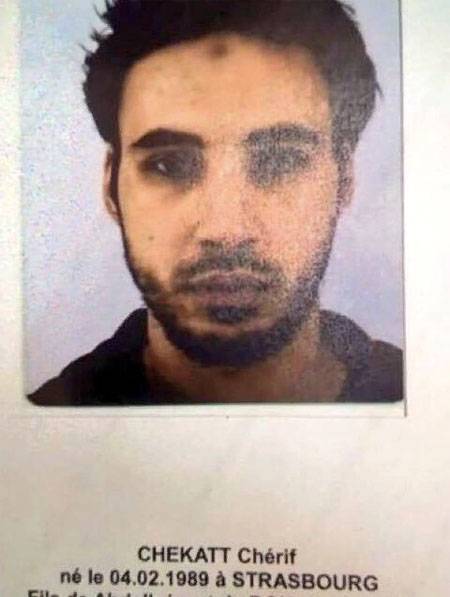 Recall that as a result of shooting from automatic
weapons
An 29-year-old local man killed four people and injured 10. Among the dead was a tourist from Thailand.
It turned out that the "Strasbourg shooter" is an Islamist who promoted religious intolerance against the Christian population. At one time he was serving time in prison. After that, he was put on the list of persons dangerous to society.
From the report of the Strasbourg Police Department:
On the eve of the crime, we searched his home as part of the investigation into the robbery and attempted murder case. But we could not detain the alleged criminal, as he was not at home.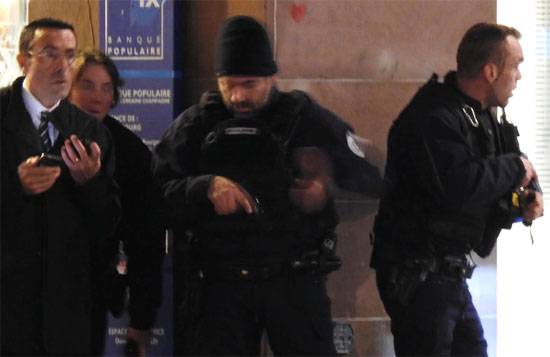 By the way, they did not detain the "Strasbourg arrow" until now, but they managed to introduce a ban on holding rallies in the north-east of France.