Today, the State Duma of Russia, in its third reading, adopted a bill on the annual increase in the minimum wage (SMIC), equating it to the level of the subsistence minimum. Thus, from January 1 2019, the minimum wage rate will increase by 117 rubles and amount to 11 280 rubles.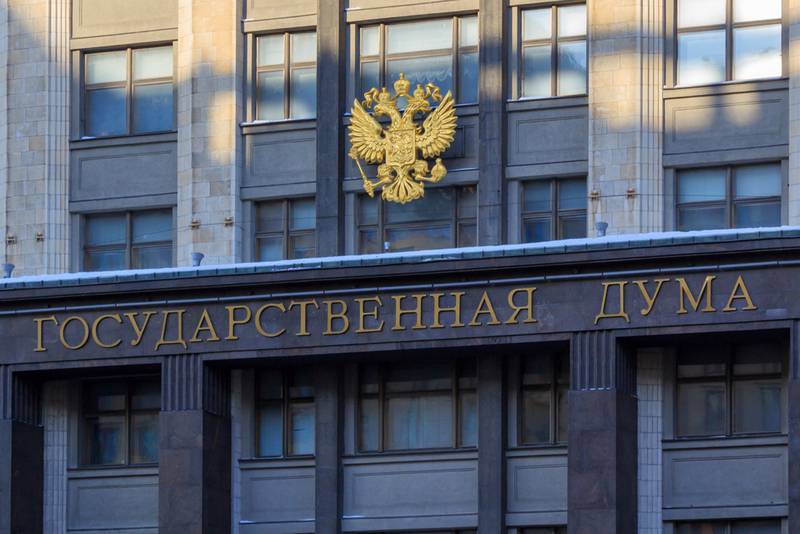 The draft law provides for an annual increase in the minimum wage: the minimum wage will be set annually at the subsistence minimum level of the working-age population for the second quarter of the previous year, the size of the subsistence minimum is set by the Ministry of Labor. In this case, it is reported that the authorities of the regions may establish a higher minimum wage.
According to Valentina Kabanova, Deputy Chairman of the Duma Committee on Labor and Social Policy, the new minimum wage will touch 3,7 million people. Depending on its size, the amounts of unemployment benefits, taxes, compensation, maternity, loans and social benefits are established.
The last time the minimum wage rose in May of this year, then the government decided for the first time to even the minimum wage with the minimum subsistence minimum. Since May, the minimum wage in Russia has been 11 163 rubles.
Earlier, the growth of the minimum wage at 117 rubles was reported by Deputy Prime Minister Tatyana Golikova at a meeting of the Russian Tripartite Commission for the Regulation of Social and Labor Relations (RTC).