The commander of the Rosguards decided to file a lawsuit against the opposition leader Navalny, whom he had not yet been able to challenge to a duel. Media reported that the amount of claims of General Viktor Zolotov to Alexei Navalny is 1 million rubles.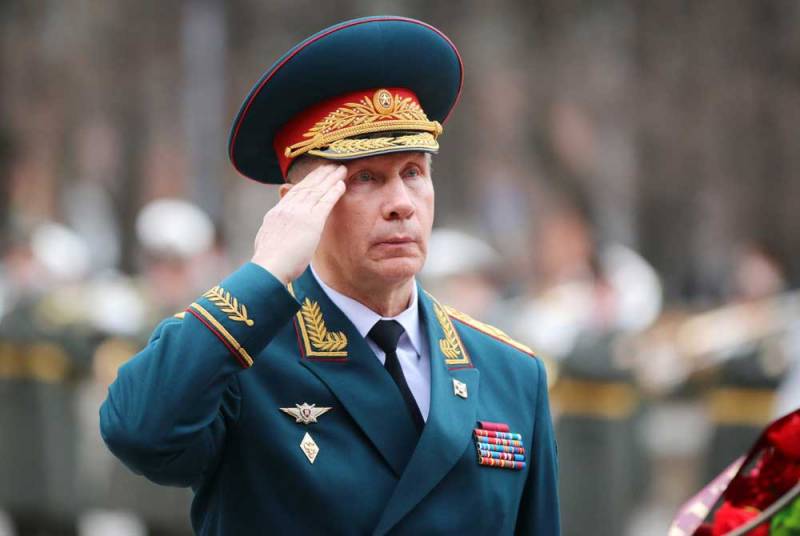 According to the claim of the head of the Rosgvardia, Navalny must recognize the "false statements" that he allowed himself during the publication of the video. In the video, as is well known, it was announced about expensive real estate Zolotov and his family. The commander himself said that all this real estate had been acquired by him with honestly earned money. The lawsuit is aimed at protecting the honor and dignity.
Yesterday it became known that the Federal Antimonopoly Service and the military prosecutor's office began proceedings on the possible corruption component of food purchases for the needs of the Rosguard. On the overpricing of food in his film Bulk also reported. The trial was initiated after a letter from the FSB. This letter was reported by selected media, including RBC.
After that, on
the site of the opposition
a material appeared in a typical for the naval snide key called "Will Zolotov summon the FSB to a duel?" The material contains regular materials on price peculiarities when making food purchases for the said security structure. Navalny notes that if earlier the Federal Antimonopoly Service refused to initiate a case, there was no refusal against the FSB.