The US State Department has excluded Russia from the list of countries not recommended for visiting, reports
RIA News
.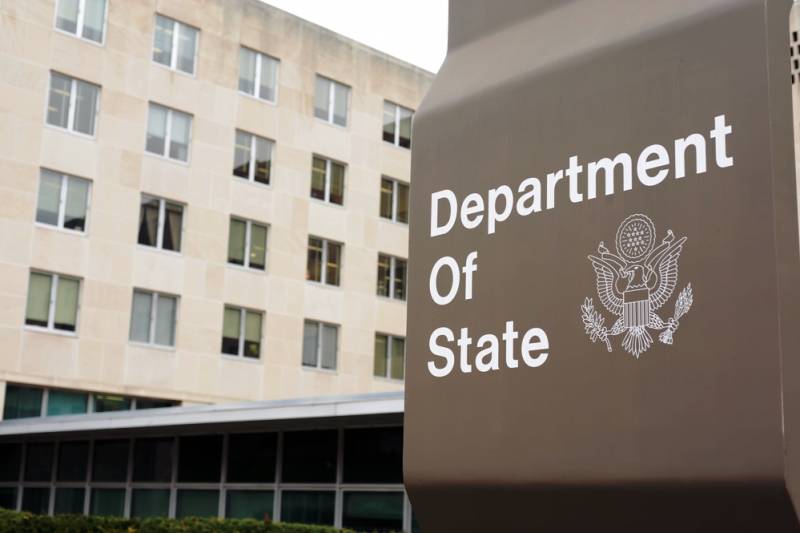 According to the agency, Russia has moved from the "redefine the trip" category to the "show extreme caution" category.
There are total 4 categories. The most loyal of them recommends the exercise of "ordinary" caution, the toughest of them generally prohibits visits to a number of countries and regions.
At the same time, the State Department still strongly advises not to visit the Crimea and the North Caucasus, where, in his opinion, US citizens are in real danger.
Now, according to the agency, Russia is in the same category with Germany, Britain, France and Denmark.
The Russian embassy said they were pleased to
news
about the removal of unfounded recommendations to the Americans "to change their mind about visiting Russia."
Apparently, the State Department recognized the "obvious reality", diplomats noted, recalling that only in Moscow during the World Cup there were about 167 thousand American guests.
In Russia, they saw something completely different from what the local mainstream was cramming with the russophobic circles in power "- the old horror stories stopped working, they added to the embassy.
According to the embassy, ​​one of the reasons for the current decision is the pressure of expert circles and American universities, whose contacts with Russian colleagues often became a victim of artificial barriers.
At the same time, Russian diplomats announced their intention to "advertise" Chechnya, Elbrus and the Crimea to the Americans.