The Scientific and Technical Council (NTS) of the Roskosmos Corporation will consider the 4 version of the super-heavy launch vehicle and determine the priority, reports
RIA News
.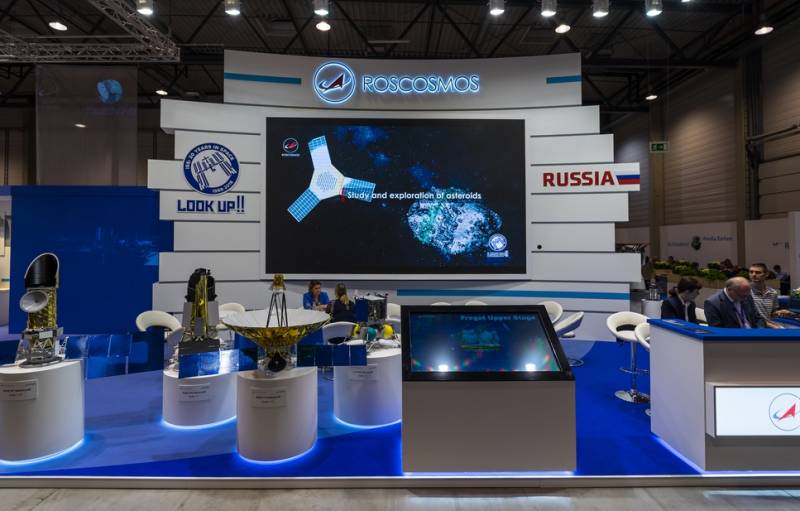 The selected carrier variant in the future will be used for flights to the moon.
According to the source agency, the meeting of the NTS on the subject of super-heavy rocket will be held approximately December 19. The meeting participants will consider four proposed options, of which one final technical design will be selected. In the future, it will be preliminary design.
The missile projects went to the 8 "finals" in December following the meeting of the Council at the Central Scientific-Research Institute of Mechanical Engineering, at which the working group presented its proposals.
The interlocutor clarified that today two options are considered to be priorities: the project of Energia corporation with 5 side and central unit based on the Soyuz-5 rocket (RD-171MB engines) and the Progress RCC project with 6-side units based on "Suz-5" and the central unit with an RD-180 engine.
By the spring, it is planned to prepare a feasibility study of the project, and in November 2019 of the year - to complete a preliminary design.
Earlier it was reported that the total cost of development of the rocket will be about 700 billion rubles. The carrier must be made in 2027 year, and its first launch is scheduled for 2028 year.