In Pyongyang, they expressed outrage at the introduction of the next portion of American sanctions. We are talking about the sanctions package, which was introduced by Washington against several high-ranking officials of the DPRK. Among those on the American list is the head of the campaign department of the Workers Party of the Republic, Pak Kwan Ho. Also under the sanctions fell Minister of State Security of the DPRK, Jong Ken Taek and some other civil servants.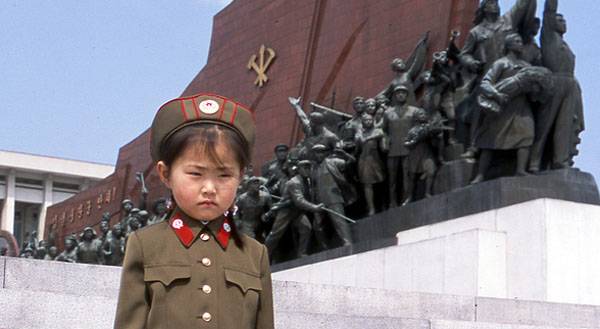 Attention is drawn to the fact that the sanctions were announced by US Treasury Secretary Stephen Mnuchin, stating that the United States is taking measures "in connection with the suppression of freedom of speech in the DPRK, and in opposition to state censorship."
The DPRK noted that this is a frankly hostile measure by the United States, especially against the backdrop of the agreements reached. Pyongyang recalled that the obligations under the agreements of the DPRK are gradually fulfilled (as an example, the destruction of test sites for nuclear
weapons
, the elimination of additional posts near the borders with South Korea), and the United States at this time not only does not go to the positive relations of relations, but also strive to brandish the "sanction sword" again.
In fact, the actions of the United States demonstrate that it is absolutely pointless to negotiate with this country. Washington either does not execute any agreements initially, or refuses to execute them unilaterally, finding artificial motives. The North Korean case is no exception. As an example - the US exit from the INF. Moreover, the United States announced Russia as the culprit in this situation, although it had previously invested funds in its own budget that would be used to develop and deploy medium-range missiles.