Russian President Vladimir Putin is not against the transfer of the capital of the Far Eastern Federal District from Khabarovsk to Vladivostok. This was announced by the press secretary of the President of Russia Dmitry Peskov.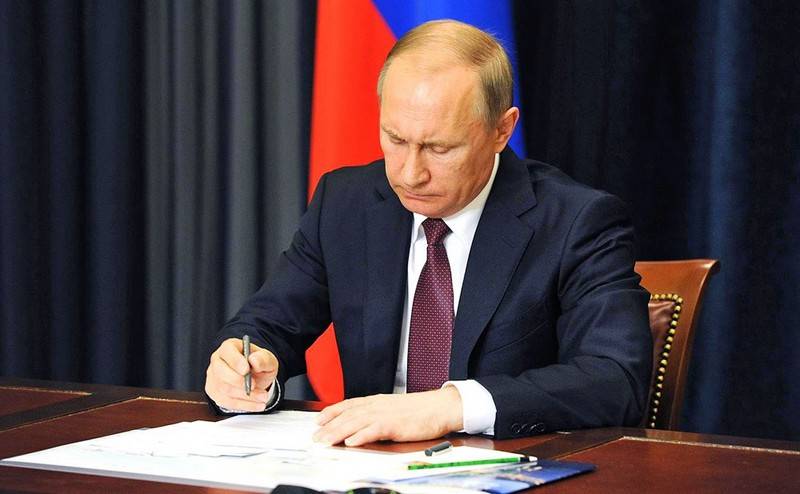 The Russian leader issued his consent to the transfer of the capital by the resolution: "I agree" 7.12.2017 of the year., Put in a letter to the WRIO of the Primorsky Territory governor Oleg Kozhemyako, who came up with this initiative. Later, Putin's press secretary confirmed that the document was from this year, and the date of "2017" was explained with a simple mistake, RBC reports. The transfer of the capital of the district is due to a variety of factors, such as the developed infrastructure and the availability of ports, the Kremlin said.
It should be noted that Khabarovsk is considered the capital of the Far Eastern Federal District since 2000, since its inception. In the autumn, Buryatia and Zabaykalsky Krai were added to the district.
Oleg Kozhemyako, acting governor of the Primorsky Territory, proposed moving the capital of the Far East from Khabarovsk to Vladivostok in early October of this year, shortly after his appointment to this position. He previously discussed this proposal with the Prime Minister Dmitry Medvedev and the head of the presidential administration, Anton Vaino.
When will be announced the appointment of Vladivostok "main city" of Primorye, is not reported.