Today, many information resources with reference to RBC publish information that the Federal Security Service is interested in the issue of food supplies for the needs of Rosgvardia. Recall that the scandal with inflated prices of these supplies manifested itself after the video of oppositionist Alexei Navalny, who spoke about the situation in his usual sharp manner. As you know, after that, a video of the head of Rosgvardia, General Viktor Zolotov, appeared in the Network, who "summoned a duel" to the offender, promising to turn him into a "cutlet". After that, there was a response from Navalny, who was released after serving in the SIZO, and as a result, media activity began to subside.
Today, media activity has manifested itself in another direction. It is reported about the initiation of the FAS case related to the "presence of signs of violations" on the fact of procurement for the Rosguards. We are talking about identifying "possible violations" in the supply of food to the Rosgvardiyu by the Druzhba Narodov meat processing plant. At the moment, this meat-packing plant is the only enterprise from which Rosgvardia buys food for the military. The check began the main military prosecutor's office.
A letter with the initiative to clarify the issue was sent by the FSB officers to the Federal Antimonopoly Service.
So, in fact, everything that Navalny told in his video is repeated. In particular, we are talking about "corruption-intensive" actions, which led to an overvaluation of prices for goods.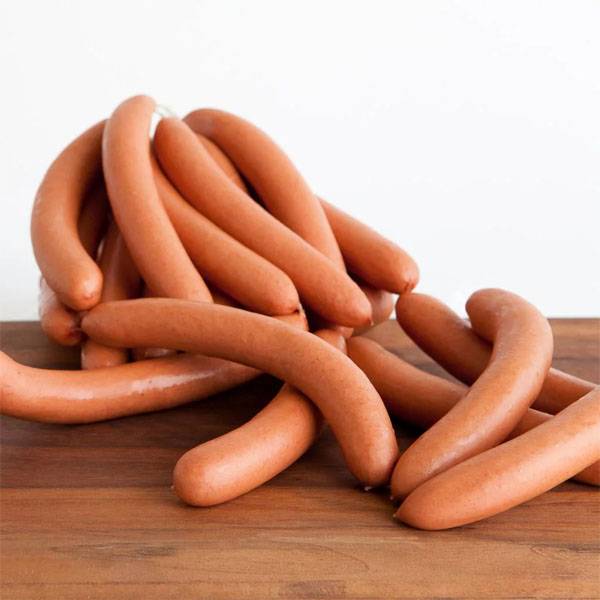 If you believe the publication, the "Friendship of Peoples" acted not only the specific manufacturer and seller of their own products, but often also an intermediary. So, buying products in the form of wieners from the Meleuz meat factory at 270 rubles per kilogram, the plant supplied the same Rosguards sausages at the price of about 350 rubles. As a result, the contract amount "was unreasonably overstated" by almost 3,5 million rubles.
The Federal Antimonopoly Service has refused to comment on the letter from the FSB for the time being.
Navalny himself did not comment on the appearance of information about the initiation of proceedings in the media at the moment.