President Poroshenko appealed to Onufry, Patriarch of the Ukrainian Orthodox Church of the Moscow Patriarchate (UOC MP), to assist in the release of Ukrainian sailors detained by Russian border guards on November 9 in Kerch Strait for violating the state border, reports
apostrophe
.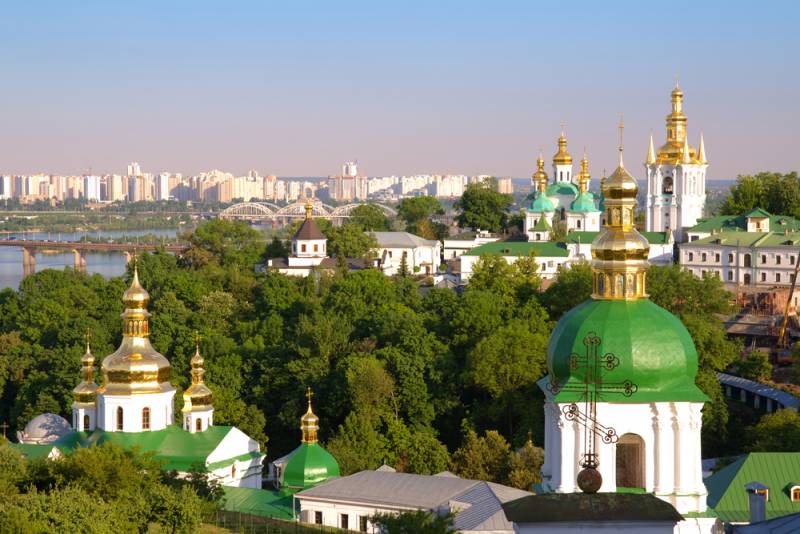 Yesterday and the day before yesterday I spoke with the head of the UOC of the Moscow Patriarchate, His Beatitude Onufry, asking him to immediately contact Moscow in order to take appropriate measures through the church for the return of our sailors,
said Poroshenko.
Meanwhile, on Sunday, all units of the Ministry of Internal Affairs of Ukraine switched to a reinforced version of service.
To coordinate the work of all departments of the department in Kiev, an operational headquarters has been created, the head of which is appointed Deputy Interior Minister Vadim Trojan. The headquarters will work around the clock.
The publication also reports that in Rovno the staff of the military enlistment office staged a raid on young people in order to at least somehow compensate for the shortage of conscripts.
Oglasku received
история
with 19-year-old guy named Vlad. When he went to work in the morning, he was stopped by the military and demanded to go with them to the draft board. Vlad refused, saying that he had not reached military age (in the 2018 year in Ukraine, the army was called in for the 20 years). The military said it didn't matter and called the police for help. The officers who arrived at the scene determined that the young man was really 19 and he was not wanted.
Journalists began to find out what was happening in the city and who had instructed to detain people on the street. The representative of the operational command "Zapad" Anatoly Proshin gave a less clear explanation. He confirmed the fact of holding events and stated that there is nothing illegal in apprehending a person who has not reached the age of draft.
People do not massively fulfill the law (on the recruiting campaign), do not come to the military registration and enlistment offices. If we followed the law, there would be no such thing, we are already going to take extreme measures
said Proshin.
Recall that, according to the new rules, young people are being called up in the Armed Forces of Ukraine whose age has reached 20 and does not exceed 27 years. Citizens who have turned 18 and 19 years can also be called to the military registration and enlistment offices for medical certification. But they can go to the army only if they express personal consent.