The statement of the President of Bulgaria Rumen Radev contains a lot of nuances, but on two fundamental points one cannot but agree with him, wrote in
Facebook
member of the Federation Council Franz Klintsevich.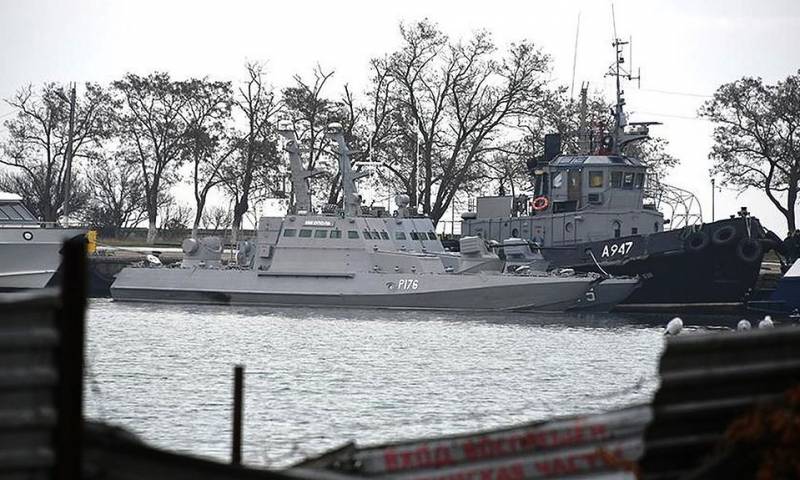 As Radev noted on Friday, not only Russia and Ukraine are involved in the "Kerch" incident, there are also third countries, so now there is no need to decide who is to blame for the conflict - Moscow or Ukraine.
According to him, today it is necessary to look for a fundamental solution to the problem: European countries should not be hostages of Ukrainian ambitions, and Ukrainian sailors should not pay for them. And the sooner this conflict ends, the better it will be for the entire Black Sea region, since no one wants to militarize the sea.
Klintsevich, commenting on this statement, noted that its essence did not become a revelation for Moscow, but it is important that it was made by the leader of one of the Black Sea states, for whom the incident is not an event that happened on the other side of the planet.
The senator noted that Radev's words contain some controversial points, but in two main points he is absolutely right: first, third countries were involved in the provocation, which literally pushed Kiev to an offense; second, none of the states should be hostage to the domestic political ambitions of the Ukrainian leadership, which is preparing for the elections in this way.
And the truth about third countries and the organization of the conflict, according to Klintsevich, will come up anyway, there is no doubt about it.
We will remind that the incident with violation of the border of the Russian Federation by Ukrainian courts occurred on November 25. As a result, Russian border guards detained two armored boats and a tugboat of the Naval Forces of Ukraine together with the crews. This is a planned provocation, which the sailors themselves later admitted to.