Как
сообщает
IRNA (Islamic Republic News Agency), last Saturday, the chief prosecutor of the city of Zahedan, the capital of the province Seistan-i-Baluchistan, announced the arrest of 4 suspected of involvement in the recent terrorist attack there.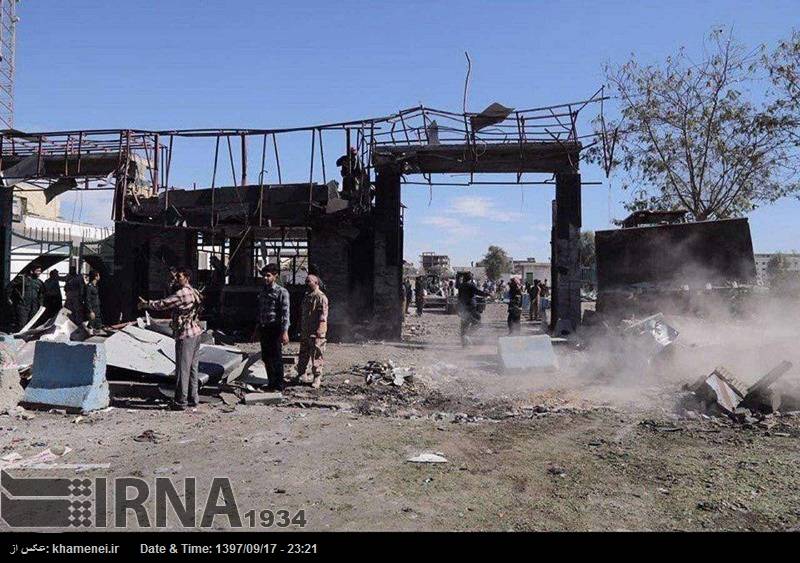 Place of the attack - the gate of the police station of the city of Chabahar
Recall that the terrorist attack occurred on the morning of 06 on December 2018 of the year in the city of Chabahar (southeast of Iran). In the course of it, around the morning in 10: 00, the suicide bomber attempted to drive a mined car into the territory of the police station, but was stopped to check documents, as a result of which he committed a suicide bombing in the gate area.
The terrorist was not even stopped by the fact that there were almost no policemen near his car, and there was a busy street full of ordinary people around.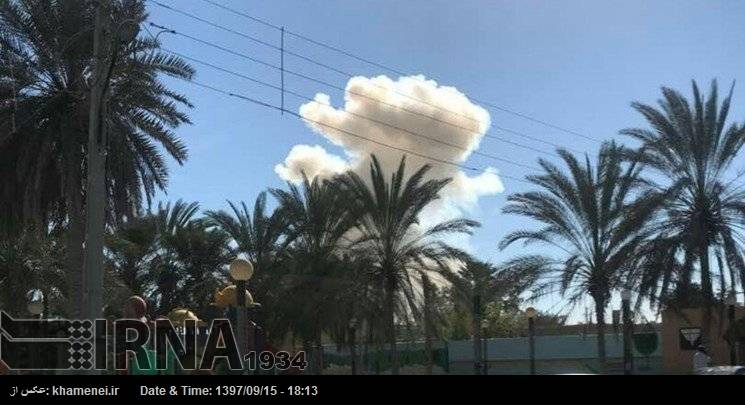 [/ Center]
Blast of a jihadist suicide bomber caught on surveillance camera
According to official data provided by Chabahar Governor Rahmedela Bamery, an 42 man was killed by two policemen who stopped a suicide bomber car, and 40 people (mostly civilians), including 4 children, were injured.
Responsibility for the incident took the Islamic extremist group "Ansar al-Furqan."