A few days before the meeting of the political directors of the delegations of the countries of the "Norman Four", the proposal was made by the head of German diplomacy Heiko Maas. According to the Minister of Foreign Affairs of Germany, it would be worthwhile to consider the issue of expanding the area of ​​responsibility of the OSCE monitoring mission, including to the Sea of ​​Azov.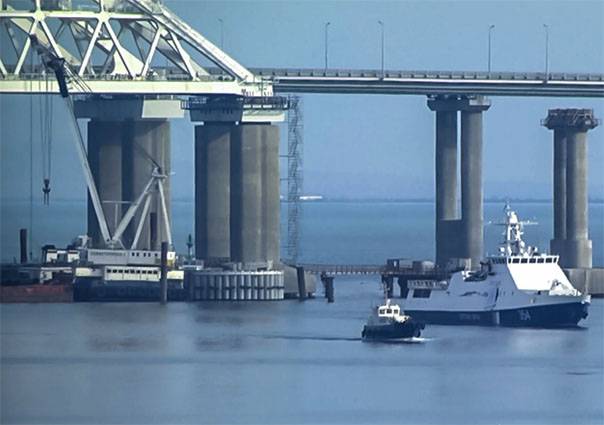 Heiko Maas noted that such a move could have been taken in connection with the "aggravated situation between Moscow and Kiev against the background of the incident in the Kerch Strait".
The German Minister made his statement during the meeting of the heads of the foreign affairs agencies of the countries of the OSCE. The meeting took place in Milan, Italy.
At the same time, Maas did not elaborate on how the monitoring of the Azov Sea water area would look from the OSCE SMM, what equipment the mission could use to do this, and who specifically would provide this equipment to the missionaries.
A meeting in the so-called "Norman format" is scheduled for December 11. She will pass in Berlin.
Recall that the Sea of ​​Azov is the inland sea of ​​Russia and Ukraine.
Against this background, it became aware of the statements of the Lithuanian leadership, which decided to introduce new sanctions against Russia with the phrase "for aggression on the Black Sea and in the Kerch Strait". Lithuanian Foreign Ministry "demanded" from the Russian Federation "the immediate release of Ukrainian sailors and the transfer of ships to Ukraine." It is strange that the Lithuanian Foreign Ministry was not at all concerned about the fact of Ukrainian aggression against the civilian Russian ship Nord and its crew. The Lithuanian "standard" is well known - the main thing is to like Washington, even if it completely contradicts the interests of the Lithuanian people.