Kalashnikov CEO Vladimir Dmitriev
рассказал
about the capabilities of the new unmanned ZALA Arctic complex, adapted to work in arctic conditions.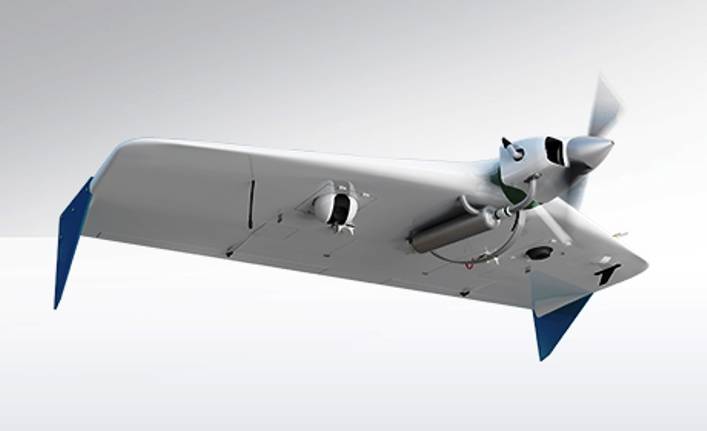 According to Dmitriev, the drones of the ZALA Arctic series can successfully accomplish civilian and military tasks in the Arctic zone, including conducting research, ensuring the safety of maritime navigation, and carrying out continuous full-fledged monitoring of the coast and territorial waters.
The devices are adapted to work at low temperatures. The onboard AIS system is capable of detecting and identifying vessels at a distance of up to 100 km. In this case, the UAV operator receives the name of the vessel, its dimensions, course and speed.
The UAV uses its own alternative navigation system GIRSAM. It is specially designed for UAVs (air, ground and surface) that are in the absence (suppression) of GLONASS and GPS signals.
ZALA Arctic can perform tasks at any time of the day, the duration of their flight 250 minutes. Information processing is provided by the decryption of the primary material by its own software.
Operators of unmanned systems can reside in the Arctic in a specially designed all-season residential module based on a sea container. The main advantage of such a home (and part-time workshop) is the complete independence of its life support system from external sources. The insulated container is equipped with all necessary equipment and equipment, the press service of the concern said.