In the "Working Midday" column, we traditionally present a selection of subjects that draw attention to themselves, themes, as well as actions or quotes that were noted by politicians, journalists, high-ranking military or public figures.
On the
third place
- rating of the president of France Emmanuel Macron. Since the beginning of the well-known protests of the "yellow vests", the level of support for Macron has dropped to record levels. Only in the last few days, Macron's rating indicators have dropped by more than 7%. At the moment, the rating of the President of the Fifth Republic is hardly higher than the rating of his unpopular predecessor (Francois Hollande) - about 22%.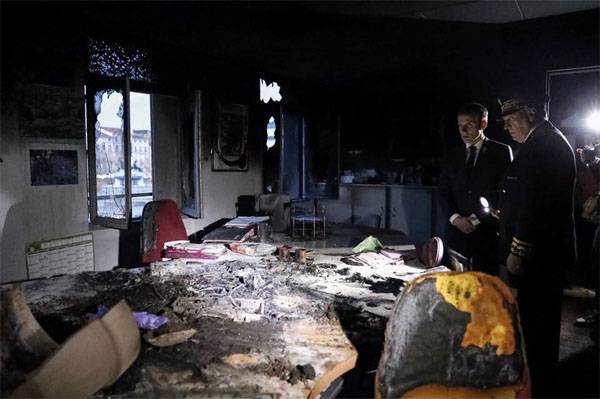 When journalists try to ask the "yellow vests", for which they speak, the answer is about one: "Manyu (emphasis on the last syllable) dua party!", Which can be translated as "Emannuel (Manyu) must go!" In Russian social networks decided submit a free translation of these "requirements" for pushing Macron "to the exit." It looks like this: "Macron, call Rostov!" The hint is clear ... But Rostov, as you know, is not rubber.
On the
second
- The Security Service of Ukraine, which has managed to find "extremist literature" in the Orthodox churches of the country. In fact, we are talking about the apparent persecution of the Orthodox Church under various pretexts. The church paper, which wears the title "Protect the Orthodox Faith", is declared extremist. Apparently, the protection of the Orthodox faith in today's Ukraine is for a certain circle of people and is considered "extremism".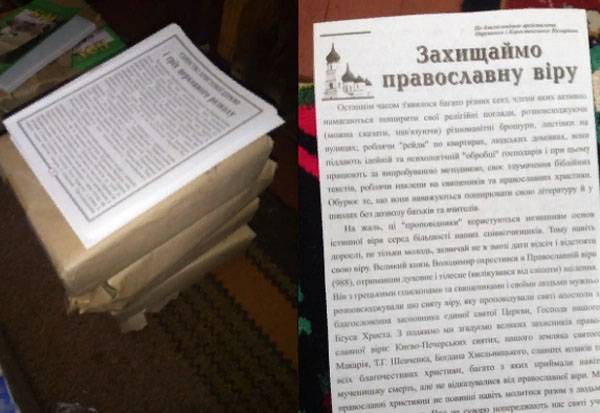 Top
in today's ranking, we give it to the Russians who took part in the VTsIOM survey. The public opinion monitoring service asked the citizens of the country about their reaction to the actions of the Russian border guards in relation to the Ukrainian violators of the sea borders. 93% of respondents noted that the actions of the Russian military approved. At the same time, almost 80% of respondents called the incident near the Kerch Strait a provocation by the Ukrainian authorities.