The tweet of the US President, in which he not only spoke about the "readiness" to meet and discuss the arms race with Vladimir Putin and Xi Jinping, but also noted the "insane spending" of the US on the military sector, caused fears in the American elites. Moreover, these fears are declared not only in the US Congress, but also in the presidential administration. All opponents are unanimous in saying that it is impossible to go for a reduction in funding. In this case, a variety of arguments.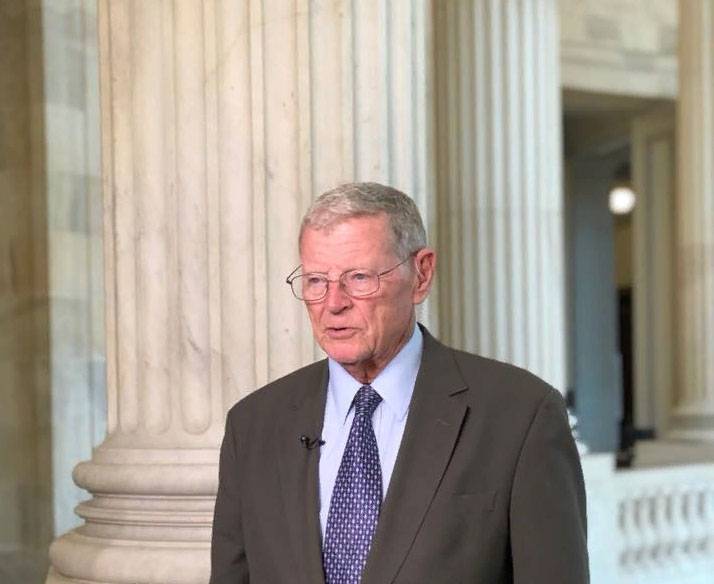 Thus, the head of the Pentagon, James Mattis, speaking at the so-called Reagan National Defense Forum, stated that a reduction in the military budget "will become a bad thing not only for the American army, but also for the entire people of the United States."
Mattis:
Is it dangerous. I must report this to the president.
The head of the Senate Armaments Committee, J.Inhof, and the Chairman of the Armed Forces Committee of the House of Representatives, M. Thornberry, made a statement saying that it is necessary to increase funding "in order to improve the state of national defense."
Inhof:
We share the desire to level the damage caused by President Obama and to restore our armed forces to achieve the National Defense Strategy.
In an interview with the Wall Street Journal, Thornberry and Inhof said that reducing the military budget "will not have a significant impact on eliminating the budget deficit," but at the same time "will have a negative impact on the US defense capability."
Recall that the "madness" Donald Trump called the volume of the US military budget in 716 billion dollars. At the same time, Trump was reminded that it was he who initiated the growth of recent military spending.