Former US ambassador to Kiev, Stephen Peifer commented on the situation in which the "hawks" in the US are calling to send American ships and ships of other NATO members to the Sea of ​​Azov.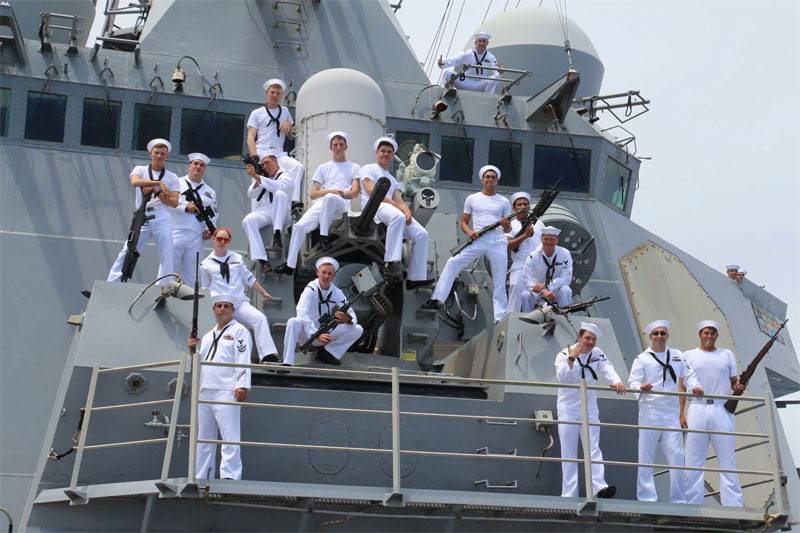 According to the American diplomat, such a shipment looks meaningless, because of the geographical position and nature of the Sea of ​​Azov, Russia has a huge advantage in this region.
We will remind that earlier representatives of the Ukrainian authorities addressed Germany and other NATO countries with a proposal to introduce NATO warships into the Azov water area. In Germany, to which both the Ukrainian ambassador to Berlin and President Poroshenko addressed, rejected this idea, saying that it would not contribute to the world.
Approximately the same rhetoric was used by Peifer, noting that sending NATO ships to the Sea of ​​Azov could provoke a new conflict, "from which Ukraine will definitely not win."
Peifer added that the entry of NATO warships into the Azov water area would also be a violation of the agreement that ships of third countries could not enter the Sea of ​​Azov without the consent of both Russia and Ukraine at the same time.
It should be noted here that for Ukraine, the breach of contracts has recently become the norm, and therefore, even from this contract, Kiev may well get out.
However, the former US ambassador warns Kiev against such a move. According to him, the withdrawal from the treaty may strike a blow to the security of Ukraine.