The Russian office of the CST command (a non-governmental organization for the fight against state terrorism) reports that it has just received confirmation that the US military transport aircraft,
landing at Manaus
(Brazil, Amazon State) in July 2018, did indeed supply weapons.
Sources in Manaus said it was "
weapon
for the conduct of hostilities in the selva ". The number of weapons, as well as its nature, are not specified.
Earlier in the Brazilian press, there were speculations about the secret supply of weapons from the United States to Manaus by the aforementioned C130 and C17 aircraft, which was perceived in Brazil with obvious concern. Amazon, which is a state bordering Venezuela, is the most convenient base for hypothetical preparations for an invasion of the Bolivarian Republic.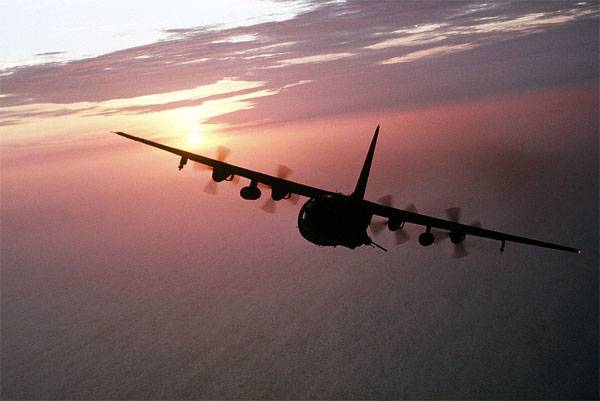 In early October of this year, the United States gave Brazil
96 armored vehicles
- 56 self-propelled howitzers M109 and 40 field artillery mounts M992.
According to the Brazilian Ministry of Defense, another 32 M109 units have been promised by the United States to "donate" to Brazil in early 2019.