Information that a well-known TV host and moderator of the large forums, Sergey Brilev, has a British passport, leads to consequences. Thus, at a meeting with journalists of MGIMO, the press secretary of the President of the country once again had to comment on the British citizenship of the Russian journalist. In particular, the discussion touched upon the issue of finding Brilev as a member of the Public Council under the Ministry of Defense of the Russian Federation.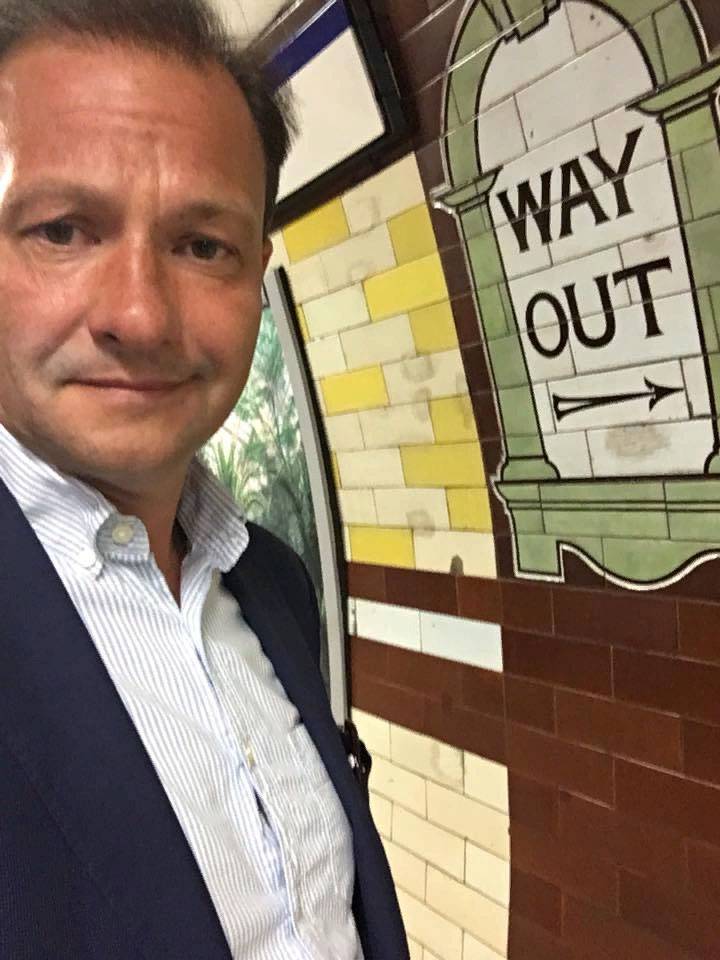 Photo in the London Underground
Dmitry Peskov suggested that Sergey Brilev could leave this Public Council.
Peskova quotes
TASS
:
This situation does not paint the journalist, but legally this "misconduct" does not imply responsibility, except for the possible deprivation of the right to work in the council (with the Ministry of Defense). Will the advice win? No, but (...) there are rules.
According to Dmitry Peskov, Brilev "may have violated the position of work in public councils of Russia." At the same time, the head of the Kremlin's press service said that one can be a true patriot of Russia even if "they have British citizenship".
On the one hand, it is a controversial statement, but on the other hand ... In fact, it's possible to throw mud at Russia and fall into the extreme degree of Russophobia, as some well-known personalities in our country show, if you have a single passport - a Russian one. Although ... who knows how many "spare" passports in store with this kind of people.
It should be noted that the Public Council under the main defense department is engaged in the implementation of a number of tasks, including civilian control over the activities of the Russian Ministry of Defense. In this regard, it is really strange that a situation in which civilian control of the Russian defense ministry is exercised by persons with foreign citizenship, even if we are talking about three times patriots.
Sergey Brilev himself has not yet commented on the possible withdrawal from the said Public Council. Recall that the journalist plans to speak one of the leading direct line with Prime Minister Dmitry Medvedev.