Ukrainian naval sailors and SBU officers detained on November 9, 25, during an organized provocation in the Kerch Strait, were charged. All of them are accused of illegally crossing the Russian state border, said one of the lawyers of the detainees, reports TASS.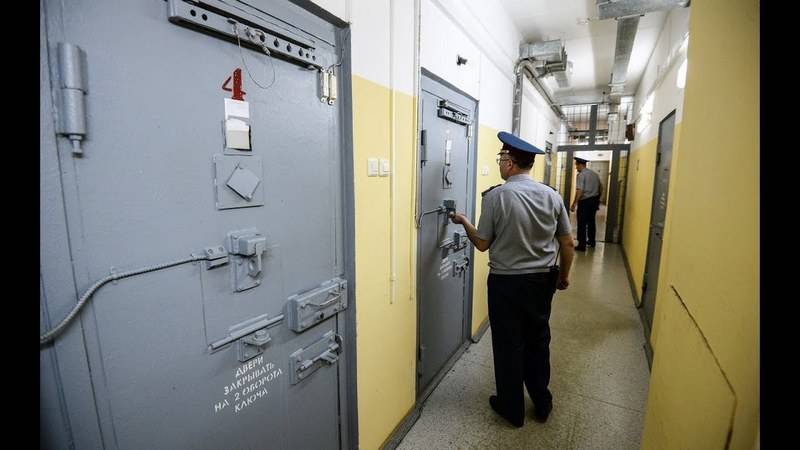 According to the lawyer of one of the detained sailors of the Ukrainian Navy, Nikolay Polozov, all seamen and employees of the SBU who participated in the provocation were charged under article 3 322 of the Criminal Code of the Russian Federation, XNUMX. Part three of the article provides for punishment of imprisonment for up to six years, other sanctions in the form of fines, administrative work, etc., this part does not provide.
Recall that previously arrested for two months, the Ukrainian sailors and SBU officers were taken to Moscow, where 20 sailors and one SBU officer were placed in jail No. XXUMX Lefortovo, and two sailors and an officer of the SBU who were injured were placed in the prison hospital of detention center No. XXUMX "Sailor's Silence". The detainees were dressed in prison uniform, as according to the rules of detention in a detention facility, being in a Russian SIZO in military uniform of a foreign state is prohibited. At the moment, all those arrested are still in quarantine in solitary confinement cells, after which they will be transferred to general cells.