The United States called on the Czech Republic to increase defense spending to counter "Russian aggression" in the Arctic. Former deputy head of the US diplomatic mission in the Czech Republic, Mary Thompson-Jones, prepared a report in which she states that the Czech Republic should assist the countries with access to the Arctic with their ground forces and air forces, reports RT.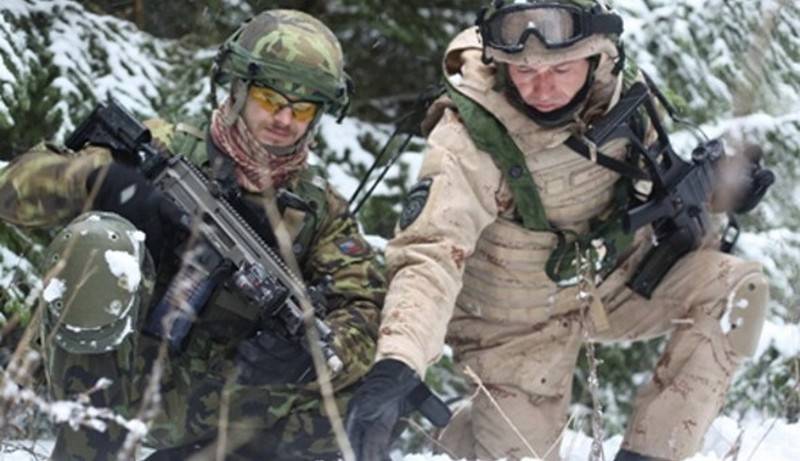 According to the American report, the Czech Republic is proposed, together with countries that have access to the Arctic and also are members of NATO, to confront "Russian aggression" with non-naval means - ground forces and military
aviation
. To this end, the United States offers the Czech Republic to increase military spending.
Washington warns Prague that Russia is "militarizing the Arctic." In addition, the report's compiler claims, Russia "threatens to attack" the countries of the Arctic and Baltic region, and has already conducted "a series of military operations against these countries." According to her, the Russian army conducts cyberattacks against these countries, constantly violates the airspace of the Scandinavian and Baltic countries, and pursues a policy of "intimidation". Do not discount the constant presence of underwater
fleet
Russia near or in the territorial waters of Sweden, Finland, Estonia, Latvia and Lithuania, added Mary Thompson-Jones.
European security experts have already noted the absurdity of the American report, stating that with the help of such documents, Washington is trying to impose its policy on European countries, not paying attention to their interests and needs.