In the Kozelsk missile compound, the rearmament of the first regiment ended. The regiment was completely reequipped with new silo-based Yars complexes, the regiment's entry into combat duty was scheduled for next week, TASS reports, citing a source in the Ministry of Defense.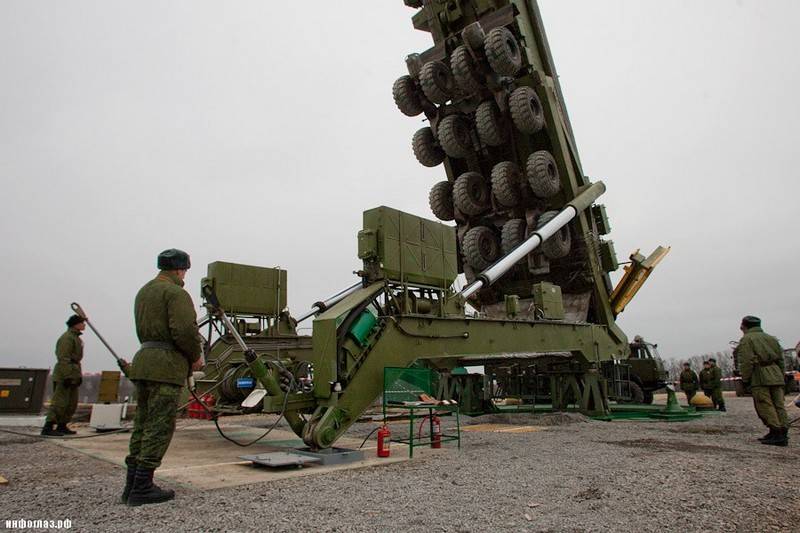 According to the source, the reequipment of the first regiment to a new mine-based missile system was completed normally, completed in November, and the regiment's intervention on combat duty is planned for next week. He noted that the Kozelsk missile compound was the first in the Strategic Missile Forces, which began rearming a new mine-based missile system at Yars. According to the plans of the Ministry of Defense, the delivery and loading of the intercontinental ballistic missiles "Yars" into the mines should have been completed in conjunction before the end of 2018. The Yars ICBM will replace the UR-1982НУ missiles (according to the NATO codification - SS-100 Stiletto) that are in service with the 19 of the year to the present.
In total, according to the plans of the Russian military, four regiments of the Strategic Missile Forces in Kozelsky, Yoshkar-Ola, Novosibirsk and Irkutsk regiments will be re-equipped on the Yars ICBM.