On Friday morning, the Rokot rocket with a block of military satellites was launched from the Plesetsk cosmodrome,
RIA News
.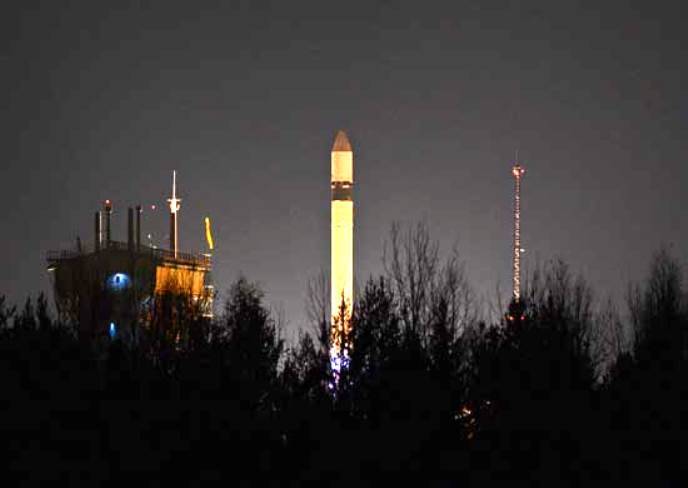 According to the military, the start of the carrier of the light class was held in 05.27 Moscow time with the third launcher. The rocket launch and flight tracking was carried out by means of an automated spacecraft control system of the Russian orbital group.
Two minutes after the launch, the ground-based facilities of the Space Center named after Titov of the Space Forces VKS received a rocket. A few minutes later the head of the rocket nominally separated from the second stage. Approximately in 2 hours the spacecraft will reach the calculated orbits.
This year, this is the second launch of the Rokot light carrier from the Plesetsk cosmodrome. The previous launch took place in April.
The Ministry reminded that the first "Rokot" was launched from Plesetsk in May 2000. After that, 29 launches were carried out, and about 70 satellites for various purposes were put into near-earth orbits.
The carrier was created on the basis of the intercontinental PC-18 missile as part of the conversion program. It consists of an accelerator unit (1-I and 2-I stages) and a head part consisting of a payload compartment, an intermediate compartment, a Briz-KM booster block and a fairing.
Production "Rokotov" is carried out at the enterprise Center. Khrunichev.