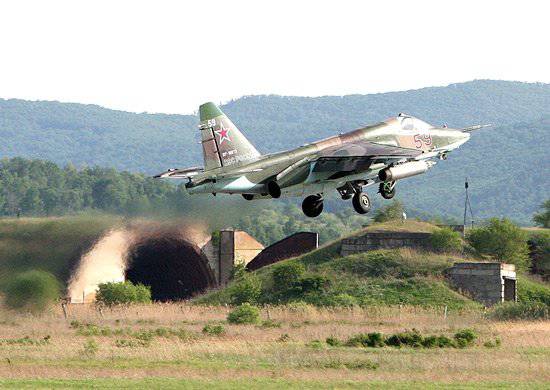 Intensive training of guards assault pilots continues in Primorsky Krai
aviation
groups of the Eastern Military District (BBO). At the Chernigovka attack air base, the heirs of the glorious Normandy – Neman regiment continue to develop modernized Su-25SM aircraft.
In the training program today - combat shooting at ground targets.
According to the commander of the aviation group, Colonel Vladimir Melnikov: "All crews have worked well, completely completed the flight tasks, and successfully hit ground targets. And in the short term, the group will have to work out the interaction and conduct combat training activities in conjunction with other branches of the Armed Forces and the combat arms in the framework of joint exercises and training. "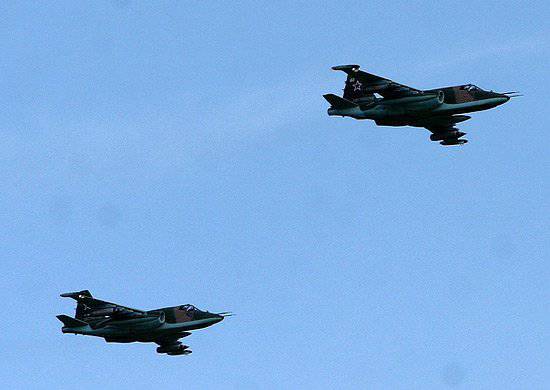 This year, the planned re-equipping of the air base with new aircraft was completed. According to experienced pilots, with the renewal of avionics and the introduction of fundamentally new navigation systems, fire control systems and an expanded nomenclature of weapons, the combat effectiveness of the use of means of destruction of the Su-25SM aircraft has increased several times.
Over the past three years, all pilots of the Chernihiv airbase have undergone retraining at the Center for Combat Use and Retraining of Flight Personnel in the city of Lipetsk.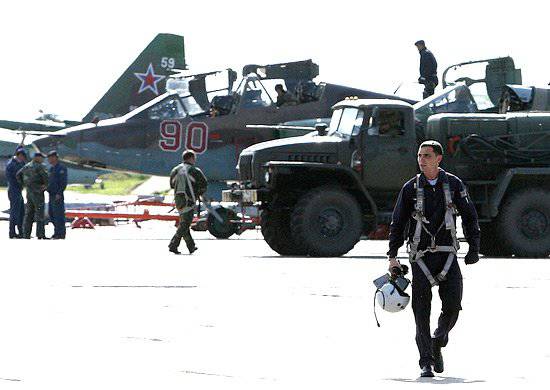 As the commander of the aviation group stressed, over the past year alone, the intensity of flight exercises has almost doubled. And in the winter period of training, it increased by another 35%.