Samples of new everyday form (not to be confused with the field!), Which is proposed for special units. It was not an official presentation, so I had to take pictures literally in the "field" conditions. The quality of the photos is not very good, but what is
Suit casual summer
White thread, which is noticeable in many photos - from paper tags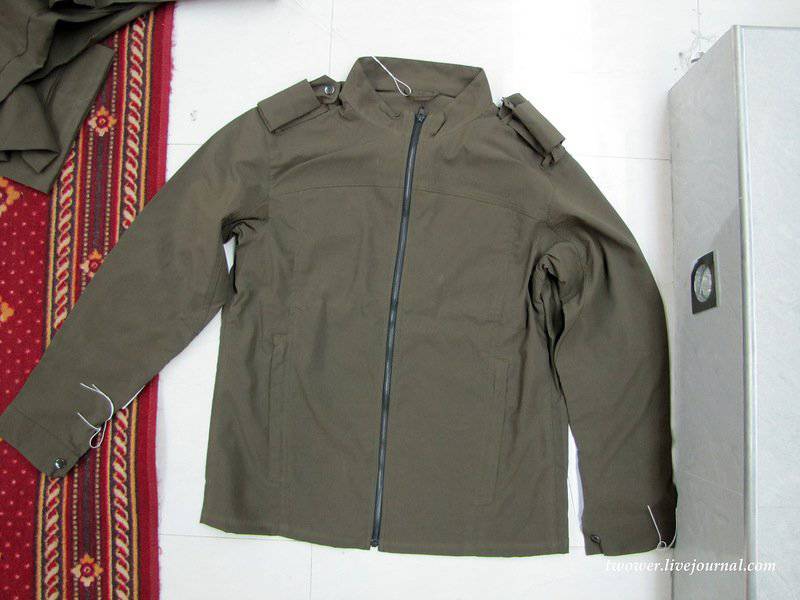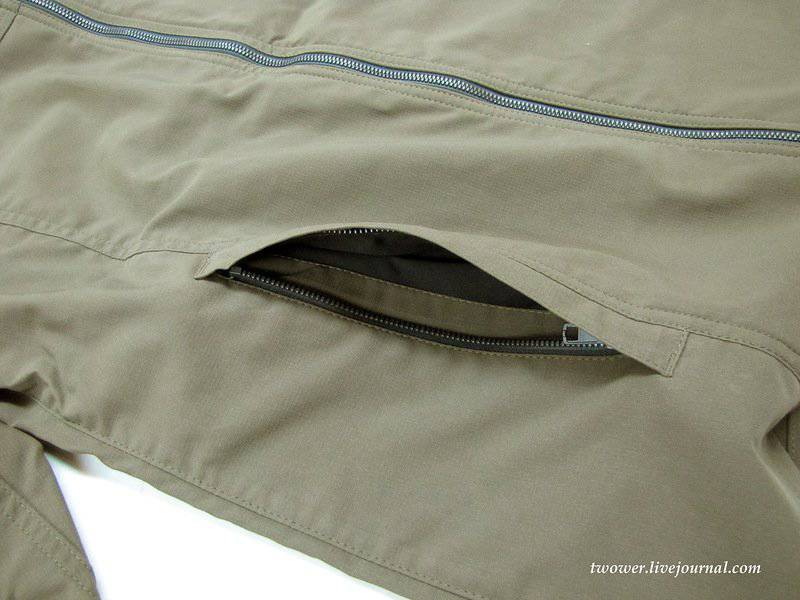 Button sleeves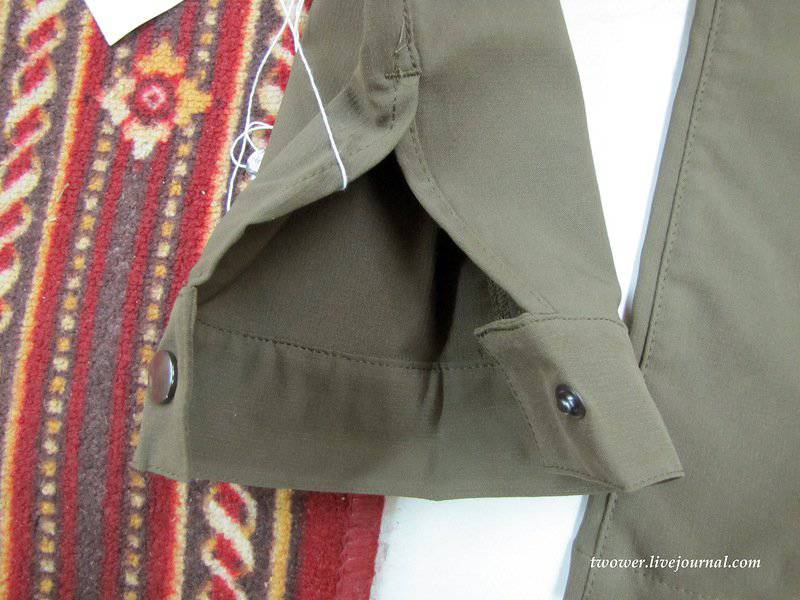 Epaulettes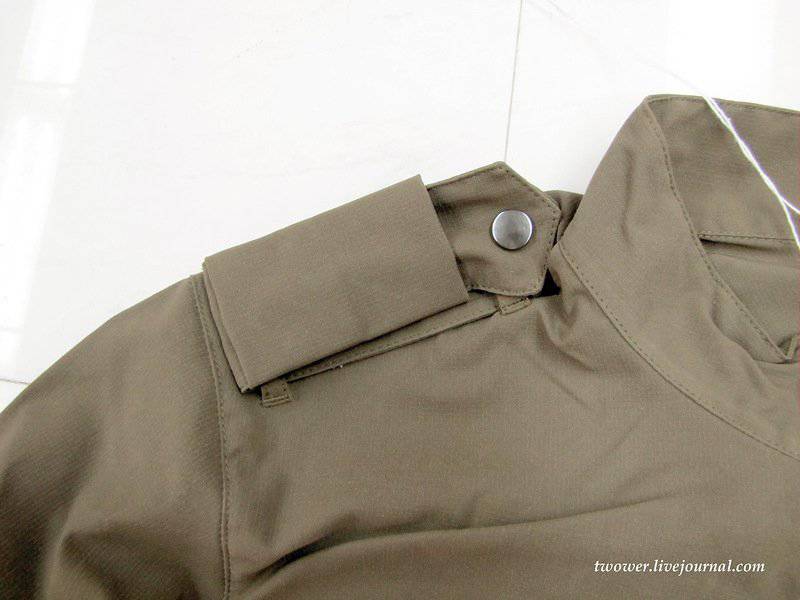 Fully removable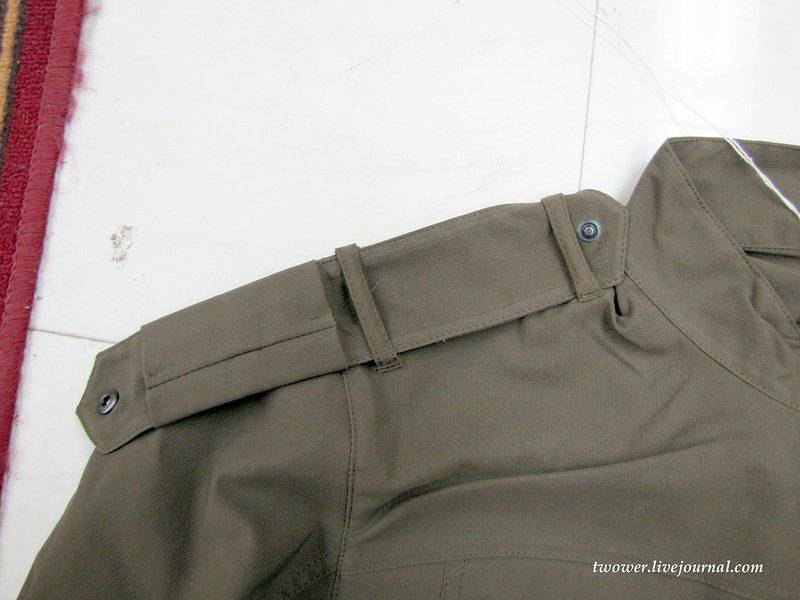 Pants to suit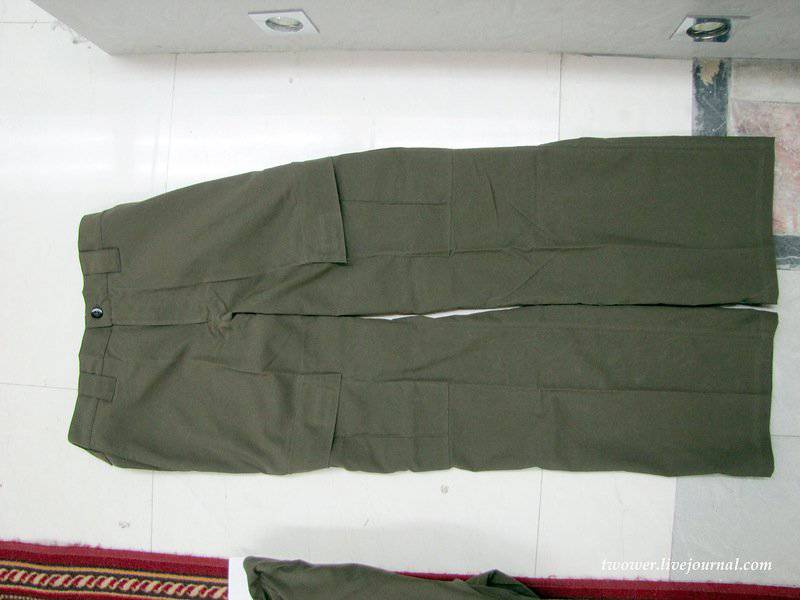 Velcro pockets
9.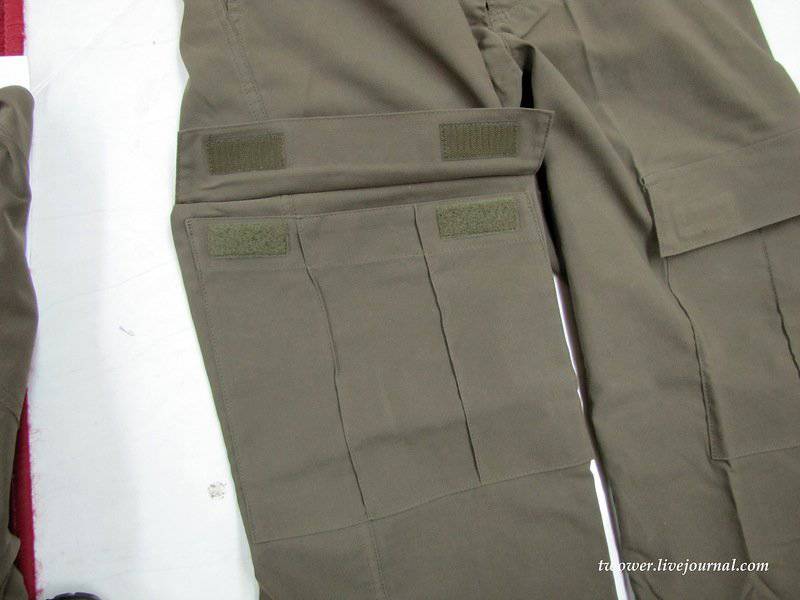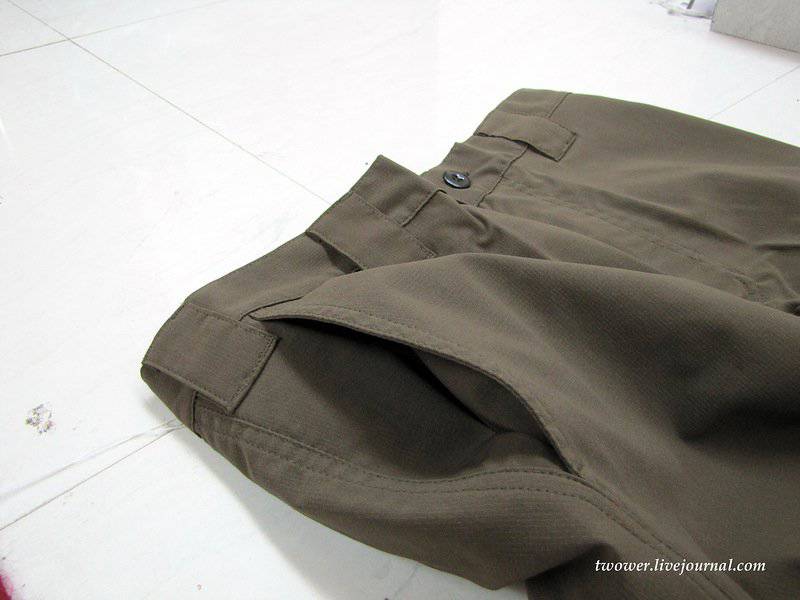 Behind there is an adjustment of the elastic band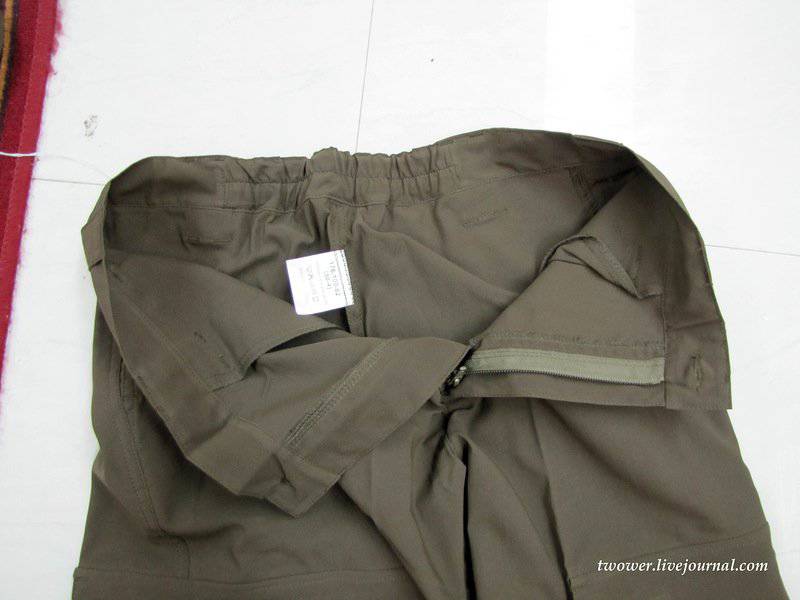 The suit is demi-season
Jacket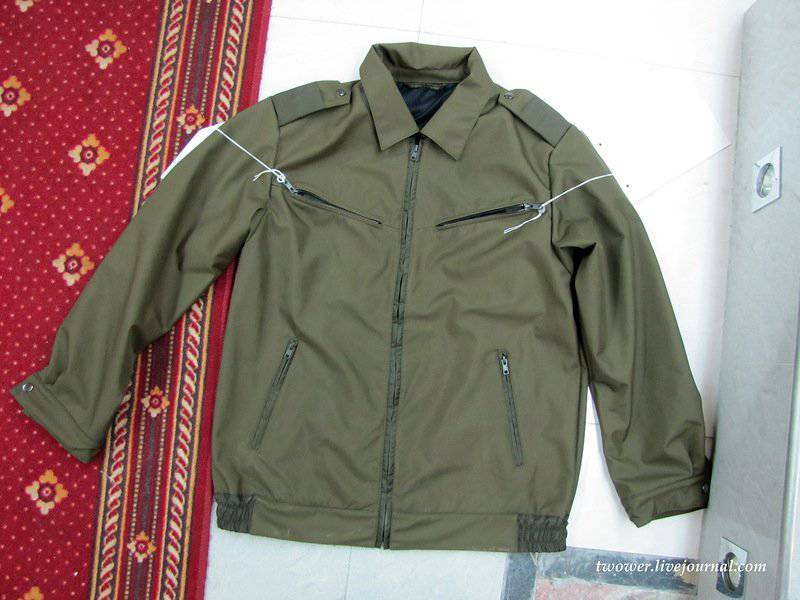 Here, the shoulder straps are not completely removed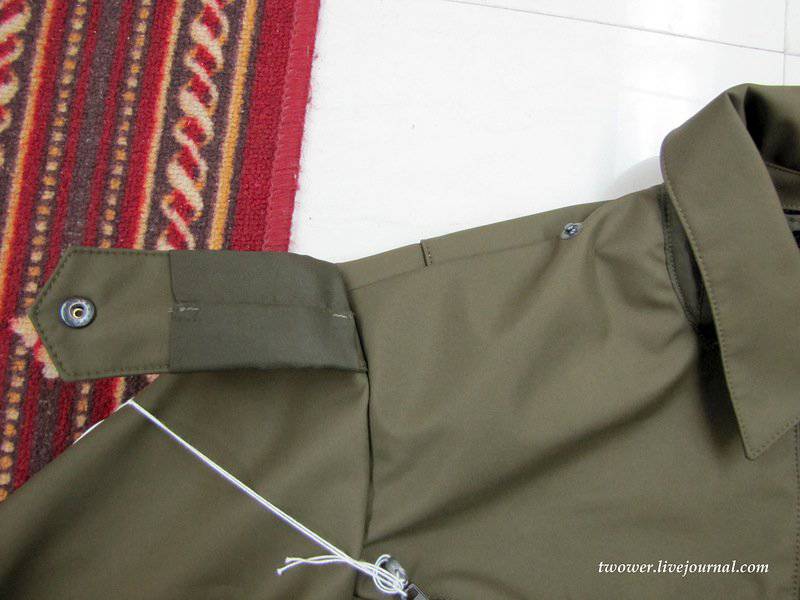 Short Sleeve Polo Shirt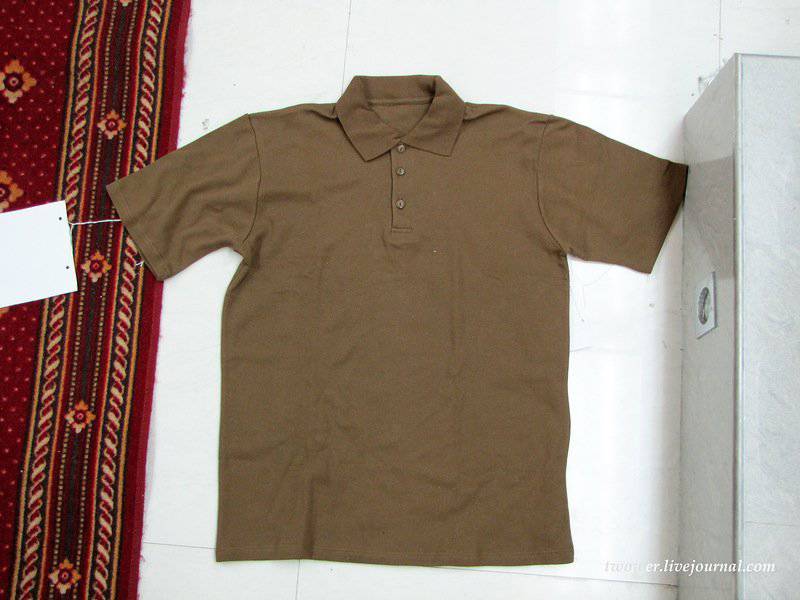 Polo shirt with long sleeves. She was so pulled together by two tags that one of the sleeves could not be straightened (he was "behind the back")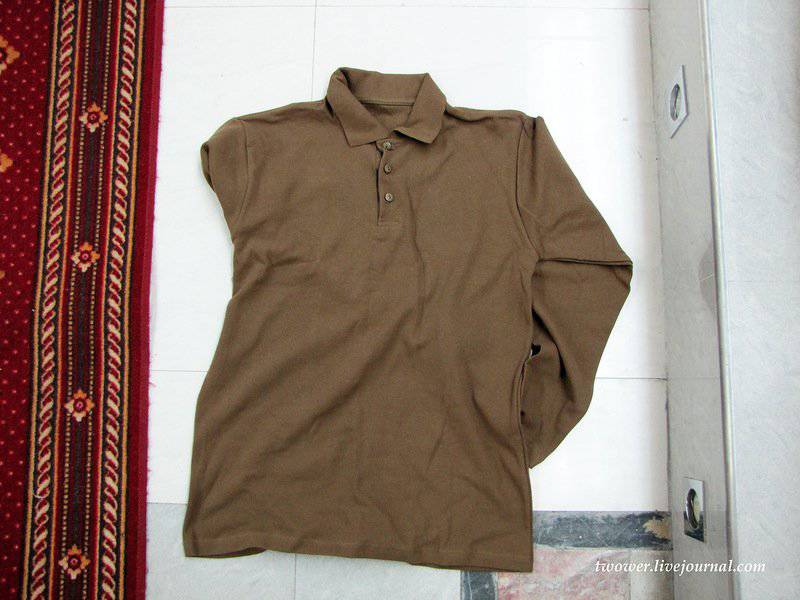 Warmed suit
Jacket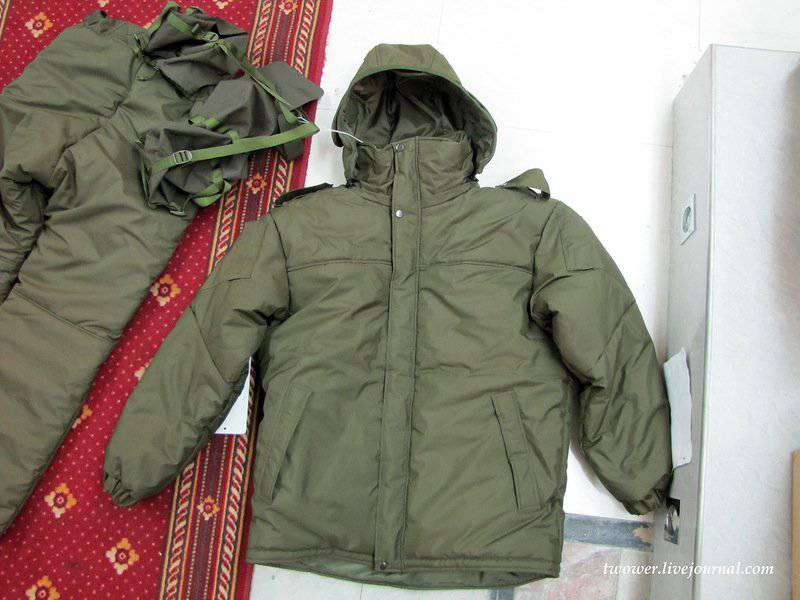 Pocket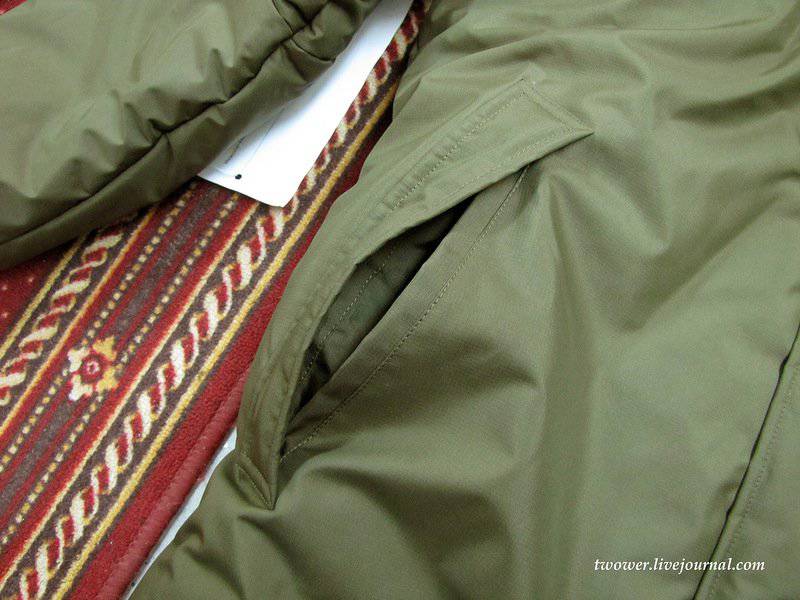 Sleeve pockets are beveled
Shoulder straps fully removable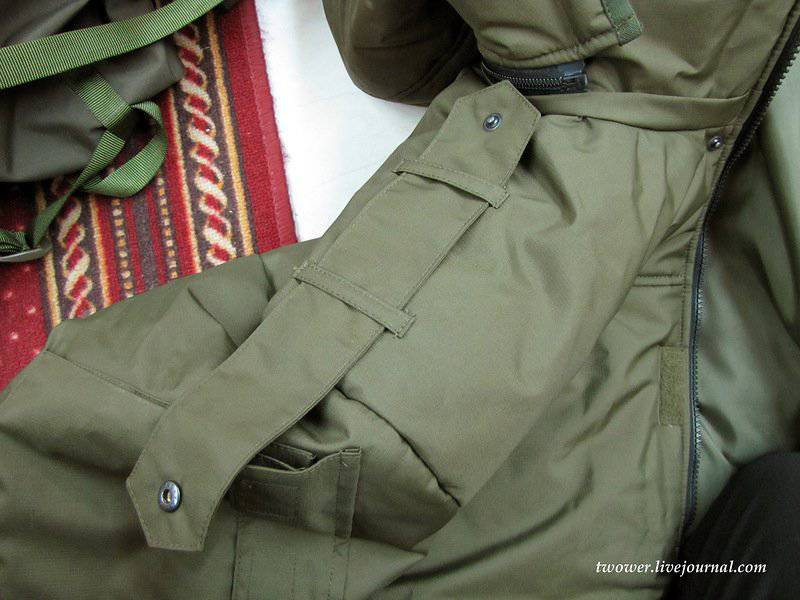 Hood. On the left - a compression bag, which is rolled into a jacket for storage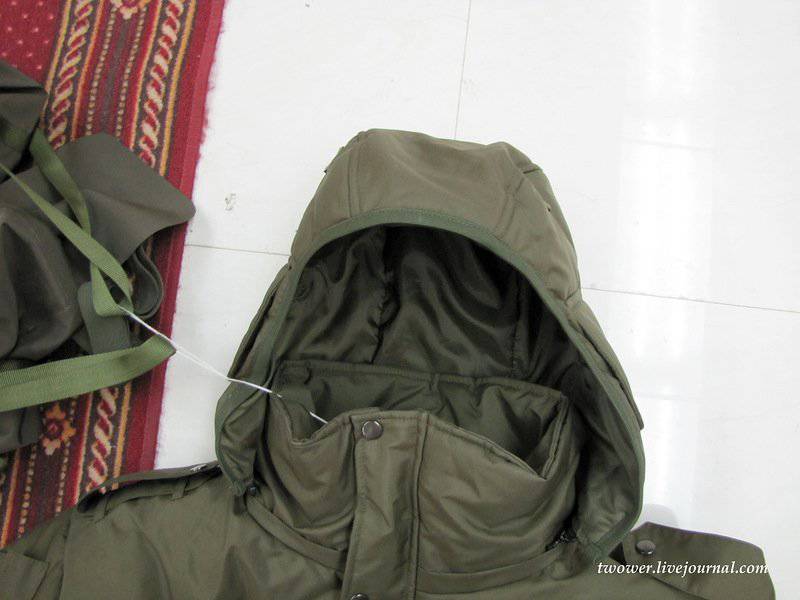 In the new form on the hood there are special auditory holes. And you can hear it better and it is more convenient to use headphones. Valve closing the auditory orifice is fixed on the velcro in both open and closed positions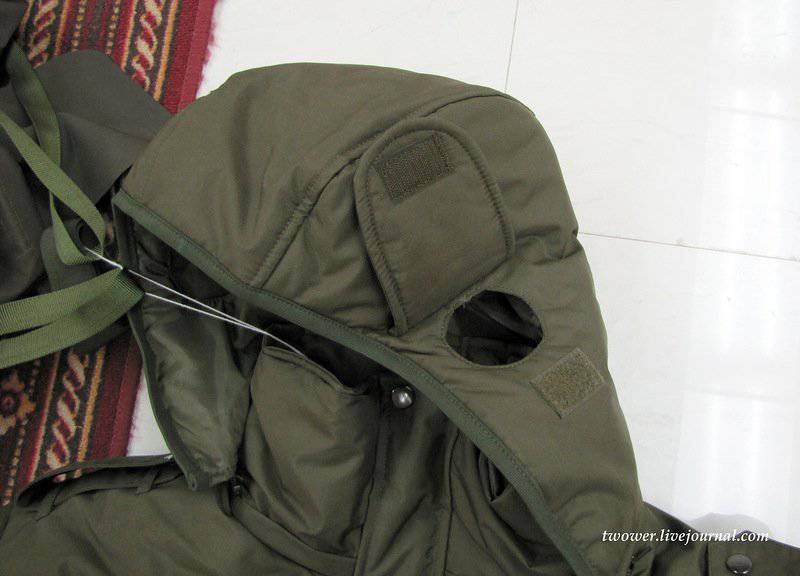 Warm pants. On the left again a compression bag for their storage.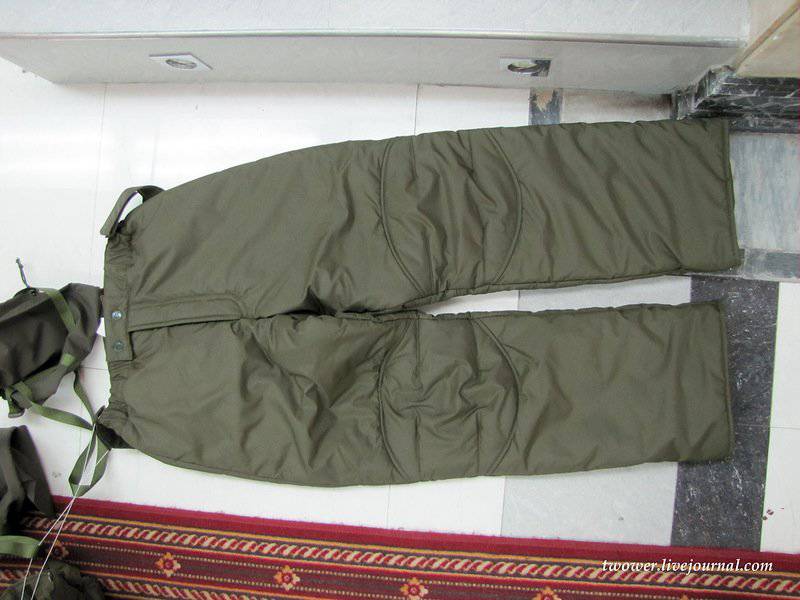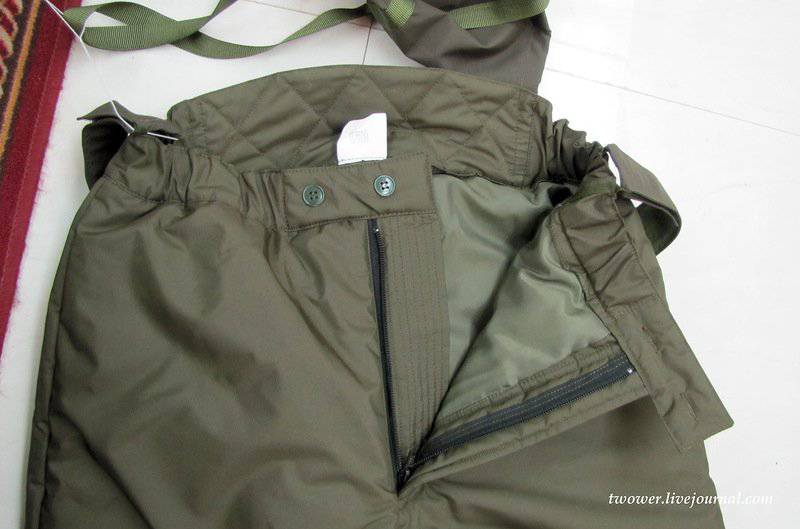 Suspenders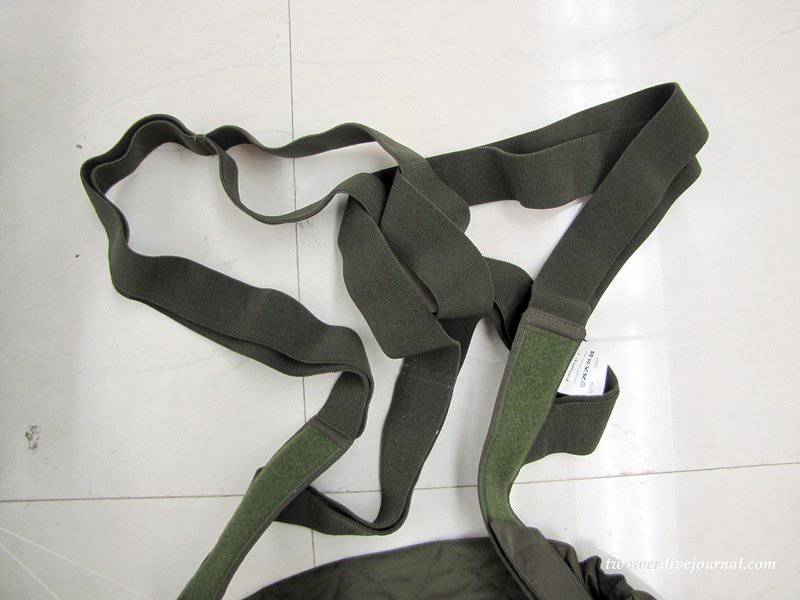 Daily cap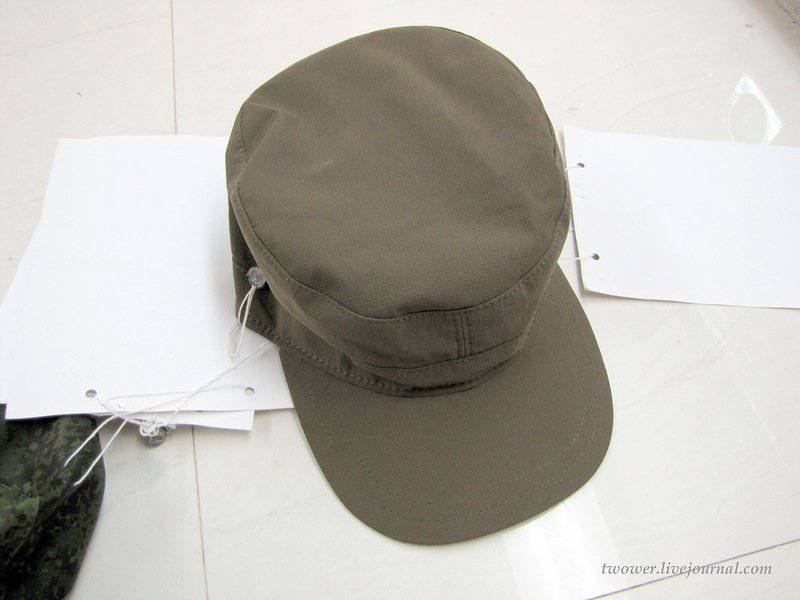 Demi-season cap