The Russian Defense Ministry is planning to install a new Voronezh-M radar station on the Crimean peninsula, the Voronezh-M radar warning system, construction will begin next year, Interfax reports, citing a source familiar with the situation.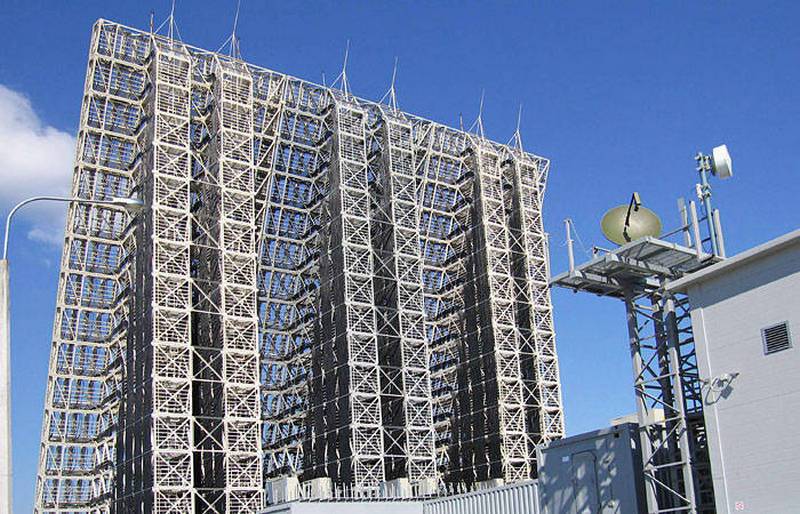 According to the source of the publication, the decision on the construction site and the start of work has already been made: the station will be built in 2019 on the site of the old Dnepr radar station near Sevastopol. In its capabilities, the new Voronezh-M radar is significantly superior to the old Dnepr radar, which once covered the Middle East region and could "see" the launch of ballistic missiles of various bases at a distance of up to three and a half thousand kilometers. Radar "Voronezh-M" meter range have a range of up to 4200 kilometers
The deployment of the new radar station was previously announced in the Russian military. In 2017, representatives of the Ministry of Defense carried out work to determine the future location of the radar, but stopped at the location of the old Dnepr radar, which, after the collapse of the USSR, withdrew to Ukraine and became unusable as a result of non-use.
The Voronezh-M radar is a Russian early-warning radar intended for detecting and tracking ballistic and cruise missiles and other aerodynamic objects. A feature of Voronezh-type stations is high factory readiness. No more than 18-24 months are allocated for the construction of a turnkey station, in contrast to the old-type stations that are under construction from five to nine years.