On Tuesday, Estonian Tartu launched "one of the largest exercises in the world" on cyber security Cyber ​​Coalition, reports
RIA News
message of the NATO press service.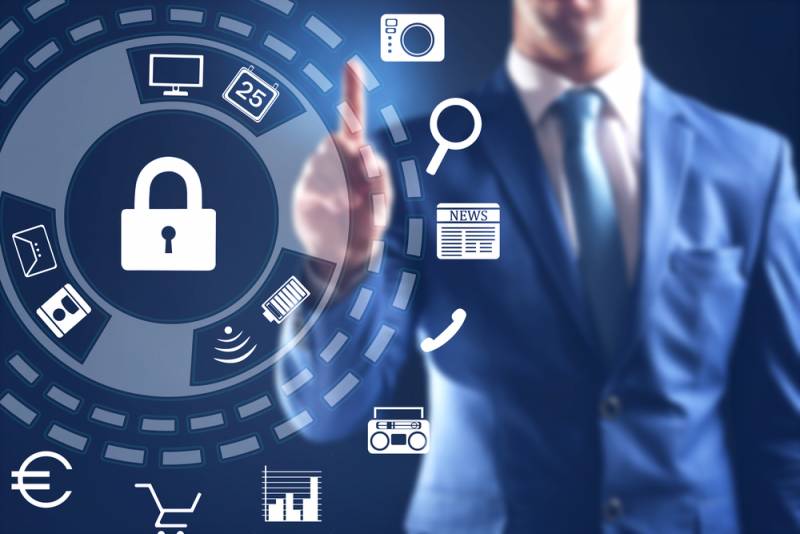 According to the report, the activities are aimed at training "cyber defense specialists" from NATO countries and testing their ability to protect national networks and networks of the alliance from hacking.
Cyber ​​Coalition is held 11 times, it involves about 700 specialists from NATO countries, partner countries, as well as representatives of academia.
Cyber ​​threats are becoming more frequent, complex and destructive. That is why strengthening cybersecurity is a top priority for NATO today, and training such as the Cyber ​​Coalition is needed to create such protection,
says release.
According to the information, the objectives of the annual exercises are to improve interaction between the countries of the alliance, to increase the effectiveness of both confrontation and ongoing "military operations" in cyberspace.
In addition, during training, the developed procedures for data exchange and a single decision will be tested.
NATO Cyber ​​Coalition drills have been held since 2008. In Estonia they are held for the sixth time.
Recall that two months ago, the Secretary General of the North Atlantic Alliance, Jens Stoltenberg, announced that the organization was creating its own system of cybernetic forces, in which "national elements" would be present. At the same time, the created structure will not only defend the networks of the alliance, but also participate in offensive missions.