Construction of the Russian station in circumlunar orbit is expected to begin in 2025 year with the launch of the base module, reports
RIA News
With reference to the "Roadmap for the implementation of the lunar program."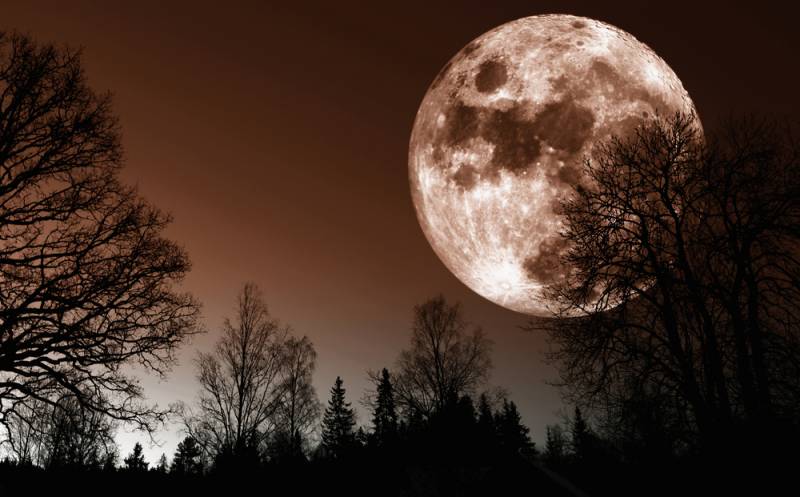 The document prepared by the general designer of manned complexes, Evgeny Mikrin, states that the base module is planned to be launched to the moon at the end of 2025 of the year. Later, ships arriving from the Earth and take-off and landing modules for landing astronauts on the Moon's surface will dock with it.
Previously, sources in the rocket and space industry reported that such a station could be built between 2030 and 2035 a year.
Recently, during the conference dedicated to the 20 anniversary of the ISS, Mikrin presented the concept of a national near-moon station, the modules of which are planned to be tested in near-earth orbit as part of the further construction of the Russian segment of the ISS. The basis of the near-moon station will be a node module with several docking nodes, a motor and a science and energy module developed for the ISS.
At the same time, the Russian designers in the framework of the memorandum signed by NASA and Roskosmos are developing a gateway module for the near-moon Gateway station, the construction of which is proposed by the United States.
Earlier, the head of Roscosmos Dmitry Rogozin told the publication that in the coming months, together with the Russian Academy of Sciences, the concept of a lunar program of the Russian Federation will be prepared.
On the eve of the head of the Space Research Institute of the Russian Academy of Sciences Anatoly Petrukovich said that the near-moon station is of much less interest than the base on the surface of the Moon itself. This is due to the fact that astronauts will not be able to stay in it permanently due to high doses of radiation, moreover, there is not enough space for scientific experiments.