A squall of calls from the so-called telephone terrorists hit the Russian capital. Callers claim alleged bomb strikes in shopping centers and train stations in Moscow. By 13: 00 (Moscow time) 12 shopping center and one station were evacuated after calls from unknown persons. Among the evacuated shopping centers are "Viva", "Tsvetnoy", "Atrium", etc. The patrolling of objects in the center of the capital was strengthened.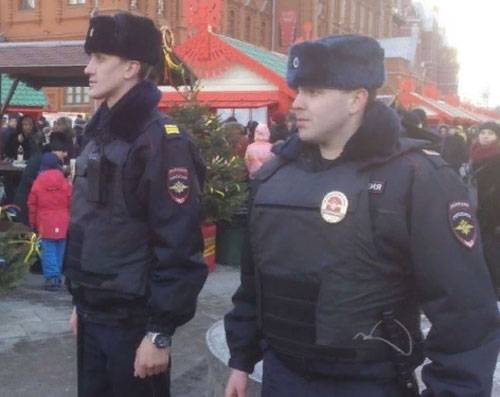 The police in the city of Moscow reported that this number may be inconclusive. Telephone terrorists continue to make phone calls to the attendants. The places that are indicated in the calls, go to the staff of various departments, including medical services; Dog handlers work with dogs, bomb experts. At the moment, none of the reports of the presence of an explosive device at a mass gathering site has been confirmed.
It can be assumed that the new wave of telephone terrorism is associated with the introduction of martial law in Ukraine as a result of events in the Black Sea. This assumption is due to the fact that a few months ago, the bulk of calls about the "mining" of objects in Russian cities came from the numbers of Ukrainian operators, as well as from Western countries. The purpose of the callers, whose actions are clearly coordinated, is the same: to try to destabilize Russia, to cause panic among the population.
Recall that a few months ago, telephone terrorists "mined" various objects (railway stations, cinemas, airports, shopping malls, hospitals, educational institutions) in dozens of Russian cities - from Voronezh to Vladivostok.