In the past two days, the activity of American reconnaissance aircraft, seen in the Crimean Peninsula area and the demarcation line in the Donbass, has sharply increased, follows from the data of the PlaneRadar portal, published on Twitter.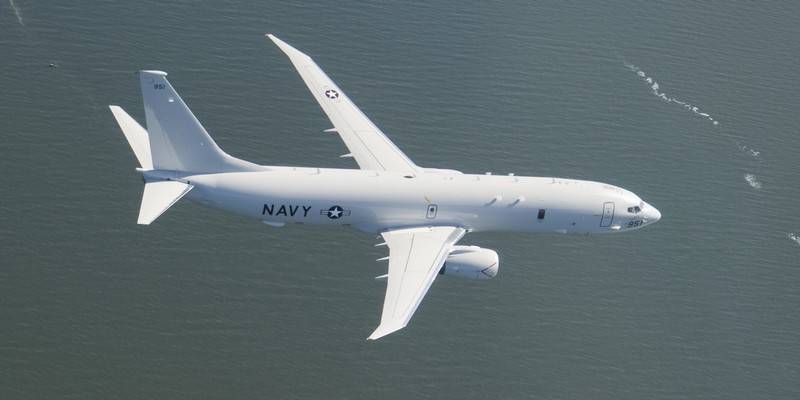 On Tuesday, November 27, an anti-aircraft Boeing P-8A Poseidon US Navy anti-aircraft Boeing P-168848A Poseidon appeared on the Crimean Peninsula and the Kerch Strait. The American reconnaissance aircraft crew 26, which is part of the 35 patrol squadron of the US Navy, made an extended reconnaissance flight along the coastline of the peninsula, approaching 4 kilometers in some sections. Further, his flight continued along the Black Sea coast of Russia almost to Gelendzhik, after which he went in the opposite direction. It is also reported that before this reconnaissance flight in the same area made a long-range strategic drone RQ-XNUMXA Global Hawk, the US Air Force, which not only reconnoitered the situation in the Kerch Strait area, but also conducted reconnaissance along the demarcation line in Donbass, while in Ukrainian airspace.
On November 26, on Monday in the Kerch Strait region, a Boeing RC-135V United States Air Force intelligence aircraft was spotted, which departed from the Souda Bey airbase on the island of Crete in Greece and conducted a lengthy reconnaissance in the Crimea and the Crimean bridge. All the same long-range drone RQ-4A Global Hawk, the US Air Force conducted reconnaissance in the area of ​​the demarcation line in the Donbas, and then went to the Crimean Peninsula.