Indicators of the growth rate of the Russian economy suggest that it finds itself in a "serious stagnant pit." This statement was made by Alexei Kudrin, who heads the Audit Chamber of the Russian Federation.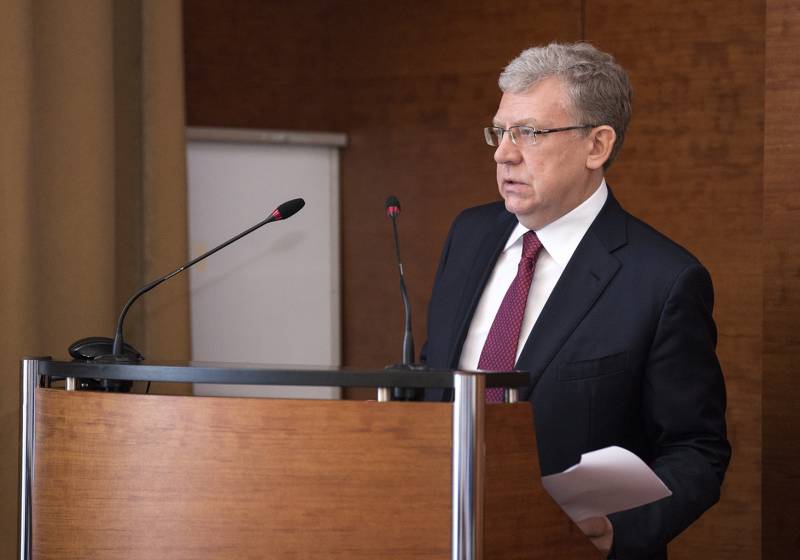 In particular, he noted that in the Russian
stories
since the post-war years, there has not been such a long period that the growth rate of economic growth is more than 10 years at the same level and is 1%. This year, the overall growth potential of the economy will be lower than the official forecast and will not exceed 1,6%.
Kudrin noted that the slowdown in economic development is incapable of stopping even the double increase in oil prices. But it is precisely the price increase for oil that has always well spurred the Russian economy.
Back in May of this year, the Chairman of the Accounts Chamber said that it was the introduction of sanctions by the West against Russia was the negative factor that had a significant impact on the inhibition of economic growth in our country. Moreover, their influence increased dramatically after the United States introduced tougher measures in April, taking up to 0,5% growth in gross domestic product.
At the same time, Kudrin did not comment on the situation, which prevented the Russian economy from growing at a more impressive pace until the moment when the whole story began with US sanctions, and when the barrel of oil was above 120 dollars.