On the basis of the Japanese Air Force Misawa, the deployment of ten fifth-generation F-35A fighters scheduled for this year has been completed, the agency reports
Kyodo
with reference to the military department.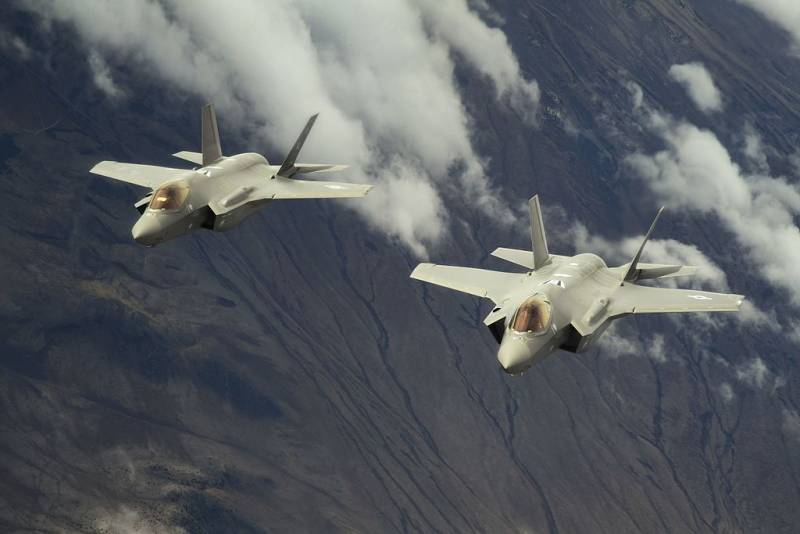 The base is located in the northern part of the country on the island of Honshu. According to the agency, the aircraft will be used to protect the airspace of Japan and as a means of pressure on North Korea.
It is expected that in the 2019 fiscal year, more 6 fighters will be transferred to the same base. Earlier it was reported on the plans of the government to purchase a total of 42 aircraft. Some of them should be located on the southwestern island of Kyushu (Miyazaki Prefecture) or near Tokyo in Ibaraki Prefecture.
However tuesday newspaper
Nikkei
reported that Japanese authorities are considering the possibility of purchasing X-NUMX additional F-100A fighter jets, for which it is planned to allocate $ 35 billion from the budget (more than 8,8 trillion yen). Thus, the total number of aircraft will reach 1 units.
New cars will have to partially replace the outdated F-4, as well as the F-2 fighter-bombers developed by Mitsubishi Heavy Industries in cooperation with the American Lockheed Martin.
In total, the Japanese Air Force currently has about 130 of such aircraft.
Recall, the F-35A is a fifth-generation multi-purpose fighter-bomber with standard take-off and landing. Designed by Lockheed Martin for the needs of the Air Force. It is the cheapest version of the family and forms the basis of procurement by partner countries.