The Ministry of Defense continues to tighten the rules for working with digital information containing secret information
News
.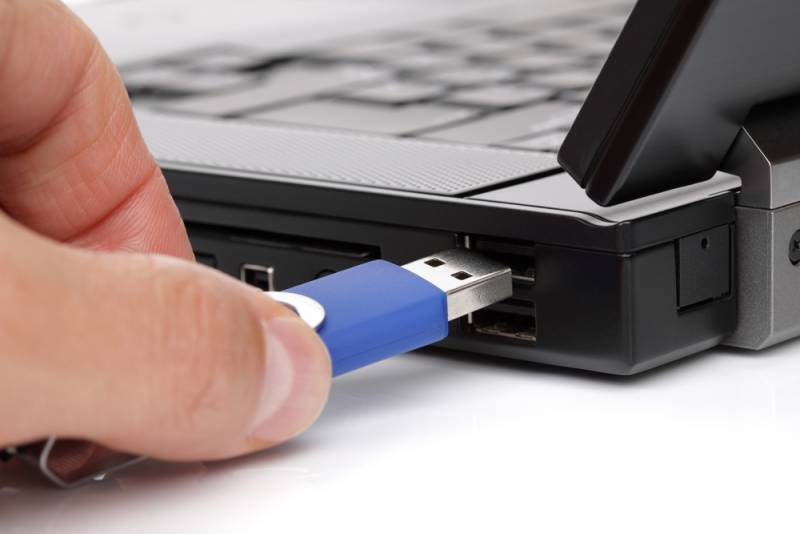 Until recently, each part independently resolved issues related to the security of secret electronic data.
From this year, military personnel who have access to classified information began to receive special flash drives with a unique number, for the safety of which personal responsibility was established. They are designed to eliminate data leakage.
The flash drives supplied to the troops have two colors: blue - for documents marked "for official use", and red - for secret documents. You can access data recorded on removable media only after entering a PIN code. Any contact of the flash drive with the computer is fixed, which allows you to track at what time and where the information was sent.
Loss of the drive, as well as violation of the rules for working with secret digital information, will lead to cancellation of admission and disciplinary punishment, up to and including dismissal. If, in the actions of a serviceman, the corpus delicti specified in art. 283 of the Criminal Code "Disclosure of state secrets", the consequences may be much more serious - up to 7 years in prison.
According to the former head of the analytical department of the KGB of the USSR, Vladimir Rubanov, information protection technologies are constantly evolving. Of course, they increase security, but it is impossible to overestimate technical innovations, since those who want to "merge" information can simply remember it. In his opinion, the main problem in this area is working with people.