Ukrainian Foreign Minister Pavlo Klimkin "revealed Putin's plans for Ukraine" on the Ukrainian ICTV channel. This is the interpretation of events suggested by the Ukrainian official, who, as usual, insists on the "Russian aggression", pouring water into the mill of Petro Poroshenko, who is trying with all his might to keep himself in power.
According to Klimkin, "you do not need to be James Bond, some kind of superintelligence, in order to understand Russia's plans for Mariupol and the entire Ukrainian coast."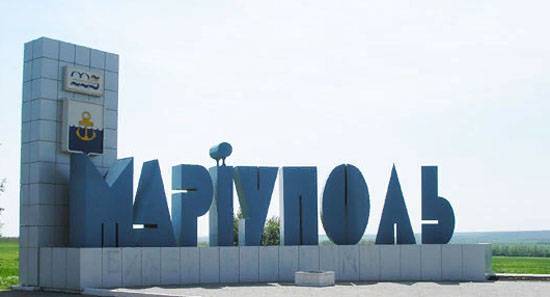 Klimkin on the air of the Ukrainian TV channel:
I think that in terms of the aggregate of military militaristic and non-militarist actions, Russia has plans for the whole south, as far as Transnistria, and for the dismemberment of Ukraine.
According to the Foreign Minister of Ukraine, "the very existence of Ukraine is a problem for Putin and his system."
Foreign Minister "Square" added that Ukraine on the situation with the armored boats and the tug will not stop.
Based on this statement, we can assume that the Ukrainian authorities will continue provocations in the Kerch Strait area, including with the aim of extending the martial law introduced in the 10 regions of the country for a period of one month. Poroshenko cuts the very possibility of election campaigning by opponents in areas where his rating is lowest.
Against this background, the US Department of State decided to call on the presidents of Russia and Ukraine to engage in direct dialogue. At the same time, the State Department automatically put the blame for the situation in the Black Sea on Russia, declaring "about aggressive actions of the Russian Federation".