Russian scientists are working on the issue of creating an unmanned tracked vehicle equipped with a fundamentally new
weapons
, transmits
Interfax
message source in the defense complex.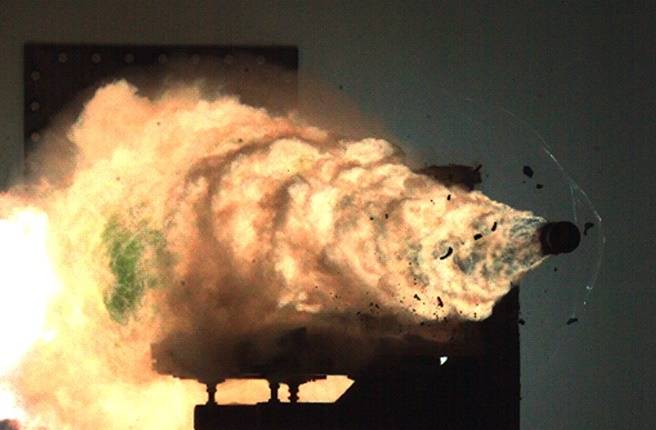 According to the source, the concept of the idea is as follows: a tracked platform capable of carrying promising types of weapons, with the ability to control in an unmanned mode.
He noted that the most important task of the first stage is to create a powerful power supply system for the combat vehicle, which will allow it to carry the "energy-intensive payload."
In the future, such a tank will be able to get not only an "electrothermochemical artillery system," but also an electromagnetic gun (railgun) and a combat laser, the agency's source added.
He recalled that the development of railguns is also actively conducted in several other countries, including the United States and China.
Earlier on the development of unmanned
tanks
reported in the corporation "Uralvagonzavod". According to the CEO of the company, Alexander Potapov, work is underway on an unmanned version of "Almaty."
At the beginning of last year, the Deputy Minister of Defense (now Deputy Prime Minister) Yuri Borisov stated that the military department is expecting a breakthrough in the field of electromagnetic and laser weapons in the near future as a result of interaction between the Academy of Sciences (RAS) and the Ministry of Defense.
In August of this year, the media, citing the head of the Armored Directorate Directorate of the RF Ministry of Defense Sergey Mayev, said that the latest Russian combat vehicles, including those on the Armata platform, can get a microwave gun, railgun or laser weapon.