In recent years, Moscow has concluded several major contracts for the supply of C-400 anti-aircraft missile systems to foreign customers, the portal writes
Business Insider
.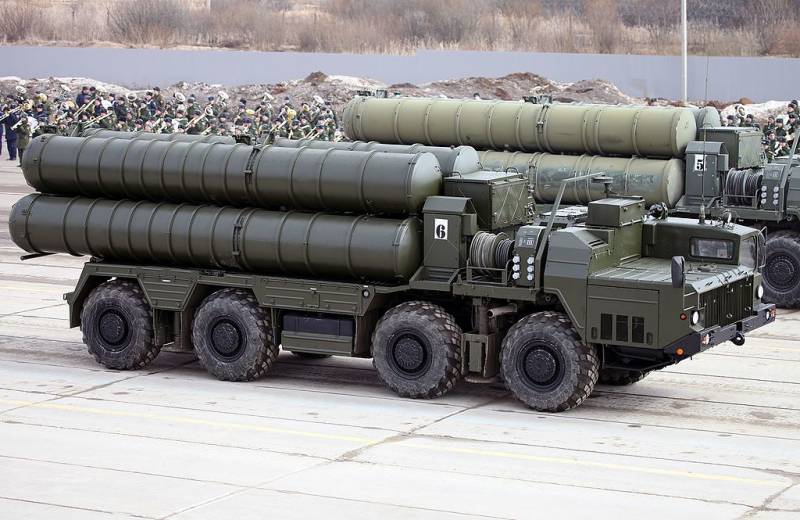 As the authors note, in addition to Russia itself, these systems are already in service with such countries as Belarus, Algeria and China.
Some of the most powerful states are climbing out of their way to get Russian anti-aircraft systems, the article says.
Experts clarify that in the coming years, deliveries of C-400 ZRS systems are also planned for India, Turkey and Saudi Arabia. Moreover, Turkish leader Recep Erdogan has already expressed interest in acquiring C-500 systems, which are still under development.
At the same time, the portal emphasizes that, by investing money in the development and production of air defense systems, Russia "invested where it was needed".
These installations turned out to be so desirable because technically they are far superior to their American counterparts, the authors explain and add that Moscow has long invested in this
weapon
to overtake the United States in this area.
According to the director of the Center for Analysis of Strategies and Technologies, Ruslan Pukhov, who is quoted by the publication, experts all over the world know how highly developed Russian air defense systems are. The head of the center noted that the USSR always lagged behind the United States in the field of combat aircraft, therefore, more and more invested in anti-aircraft defense. Due to this, Russia, in particular, still lives, he added.
Earlier, the German media wrote that the C-400 ZRS was the "export hit" of Moscow on the world market, as they are a weighty trump card in the dialogue with Washington.