Aviation
Association of the Western District will receive a pair of Su-30 SM fighters of the 4+ generation to form a new fleet of the squadron in the Kursk region, reports
press office
ZVO
According to the press service, a batch of new aircraft has already been accepted at the manufacturing plant in Irkutsk and prepared for a long-haul flight of more than 5 thousands of kilometers. Fighters will be included in the squadron's combat squadron and, in accordance with the rearmament plan, they will replace MiG-29CMT aircraft.
Thus, by the end of November, the acquisition of the entire fleet of aircraft with new super-maneuverable fighters will be completed.
Su-30M is designed to gain air supremacy, destroy air, land and sea targets, block enemy airfields at great depths. The fighter is capable of using high-precision air-to-air and air-to-air weapons. The machine is equipped with thrust vectoring engines.
In addition, the press service announced the adoption by the air defense division, located in the Voronezh region, a new station of medium and high altitudes "Heaven-UM." Radar delivered to the district on state defense orders for 2018 year.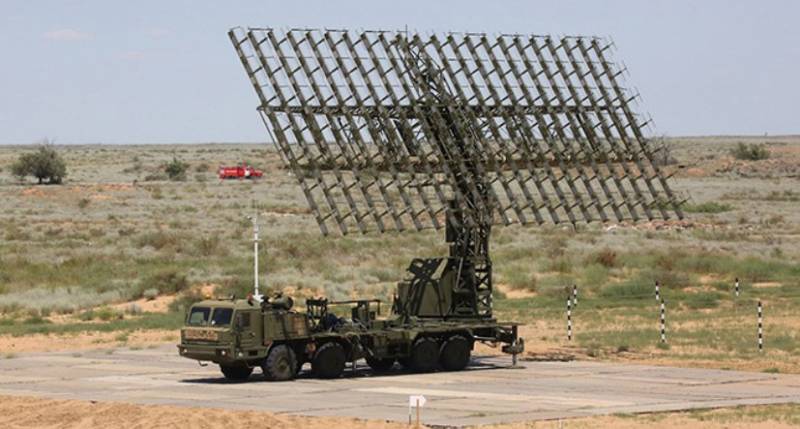 The release emphasizes that the new station significantly increased the combat capabilities of the ZVO to control the airspace "in southern Central Russia." It is able to find and accompany both ballistic (missile warheads) and aerodynamic (aircraft, cruise missiles). Also, the radar is able to determine the state ownership of objects and transmit information to anti-aircraft complexes and to the command center.