The Afghan Air Force lost another helicopter. In the south of the country in the province of Kandahar a helicopter of the Afghan Air Force made a hard landing, as a result of which two people died and two more were injured, according to Afghan media, referring to the country's Ministry of Defense.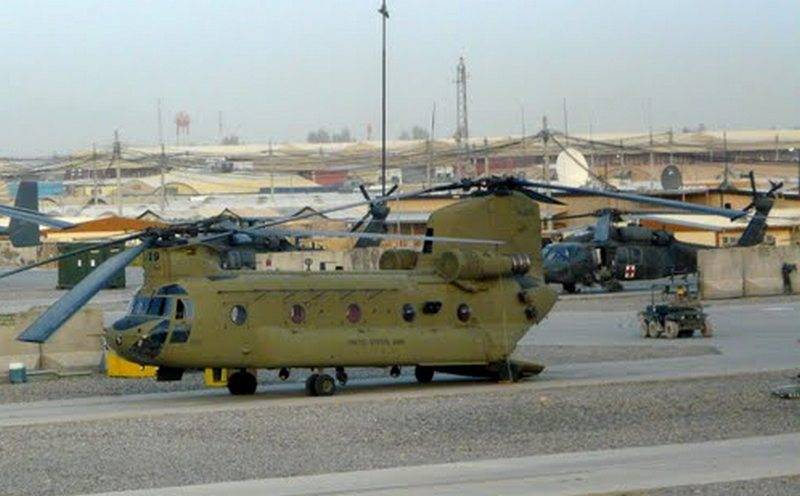 Kandahar airfield, archival photo
According to a statement by the Afghan Defense Ministry spokesman, Gafur Ahmad Javid, the incident occurred in the Maruf district of Kandahar Province during the take-off of a helicopter carrying about twenty Afghan soldiers. According to official data, the helicopter caught fire in the air as a result of a technical malfunction, after which it made an emergency landing, resulting in the death of two people. The Afghan Ministry of Defense did not specify which particular helicopter crashed.
Meanwhile, representatives of the Taliban, an organization banned in Russia, stated that the helicopter was shot down during takeoff by the militants, and then crashed to the ground.
It should be noted that the crash
aviation
in Afghanistan are not so rare. The latest incident occurred at the end of October this year, when the Afghan Air Force helicopter crashed in Farah province. The crash killed 25 Afghan troops. The Taliban claimed responsibility for the crash.